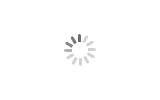 YF-6914 Red 032 Pantone Offset Printing Ink
Brand Ink Love
Product origin Guangdong,China
Delivery time 5-7 days
Supply capacity 1-100 ton
In order to meet customers' requirements,we set up the spot color center to custom made all the pantone color.
Depend on the nunebr of the international pantone card,we can customizd the color of our customize the color.
If you have the Pantone offset ink sample paper,you can also send to us,our ink engineer can make 99% like for you.
Download
YF-6914 Red 032 Pantone Offset Printing Ink
YT-914 Red 032 Pantone Offset Printing Ink
Printing spot color refers to a printing process that uses inks other than the four-color inks of yellow, magenta, cyan, and black to replicate the colors of the original. The spot color printing process is often used in packaging printing to print a large area of background color.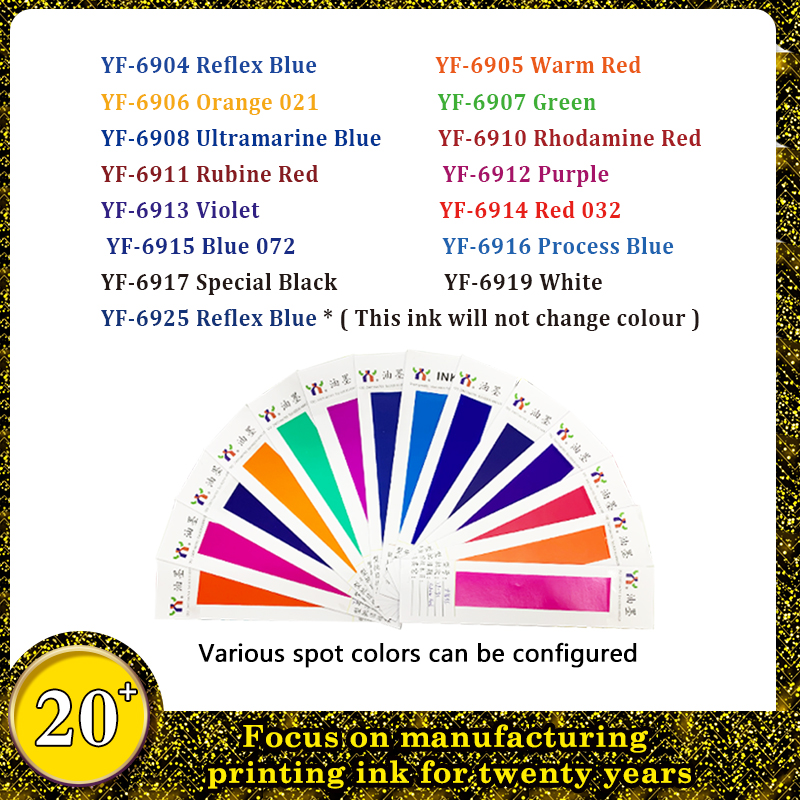 Spot Color Ink Specification:
Accuracy
Each color register has its own fixed hue, so it can ensure the accuracy of the color in printing, thereby solving the problem of color transfer accuracy to a large extent;
On-the-spot
Spot colors generally use solid colors to define colors, no matter how light the color is. Of course, you can also add Tint to the spot color to present any shades of the spot color;
Opacity
Spot color ink is a kind of covering ink, it is opaque and can be covered on the spot;
Wide performance color gamut
The color gamut in the chromatic color inventory is very wide, exceeding the performance gamut of RGB, not to mention the CMYK color space. Therefore, a large part of the color can not be presented with CMYK four-color printing ink.