Foshan Yinya Technology Co., Ltd
About Us
Print Area Technology Co.,Ltd,which has our own professional ink R&D Department in more than 20 years.

We are professional engaged in the research, development, sale and service of Offset Printing Ink,Security Ink,Printing Spare Parts,Printing Materials,Printing Machine and so on.We have developed high-quality eco-friendly soy offset printing ink,including the anti-skinning high gloss offset printing ink,all kinds of security inks etc. Moreover,in order to meet customers' requirements,we set up the spot color center to customize all the pantone colors.

With the develpment of trade,we had set up branches and CTP center in Myanmar.Sevice and lead the local prinitng industry.
Customers Visiting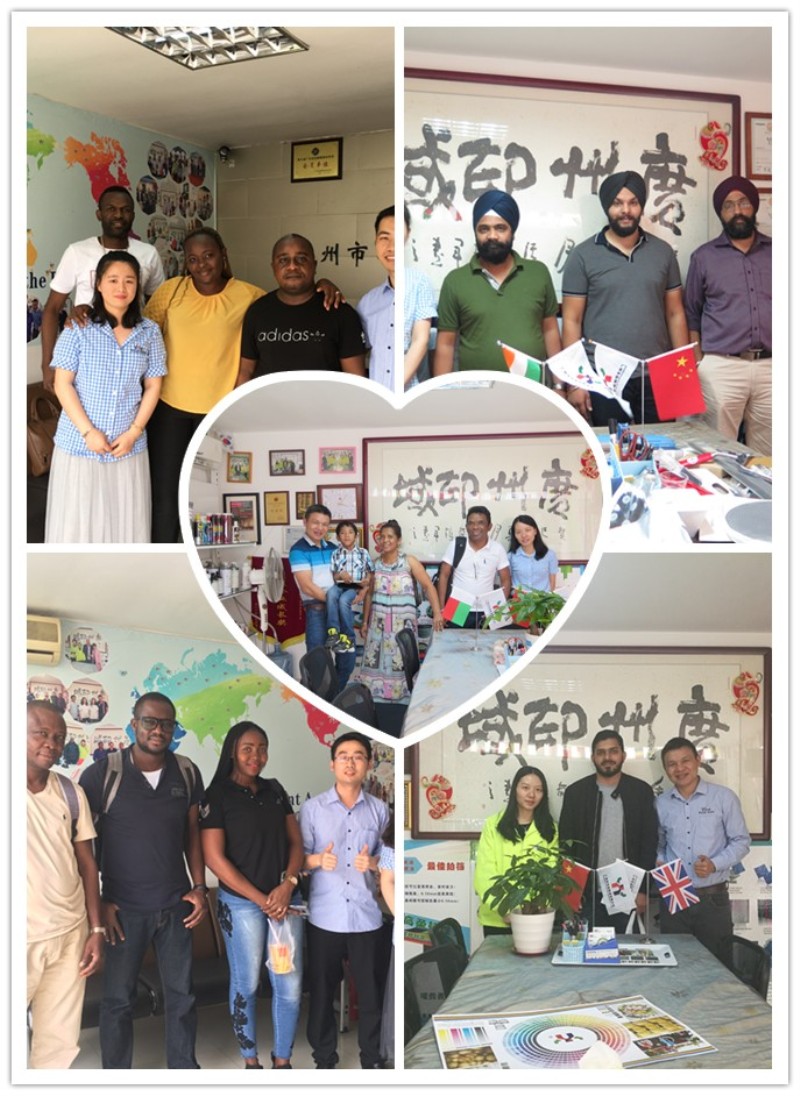 We sincerely treat each customer and are committed to providing customers with suitable printing ink ,materials and the best service. We have become best friends with every customer.

Our Team
Each of our sales team has more than 5 years of experience in the printing industry and can provide customers with better services.
Our Laboratory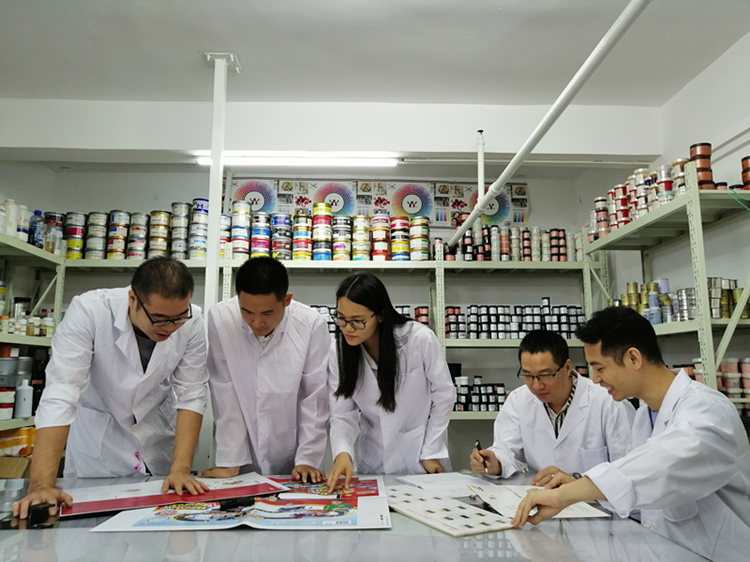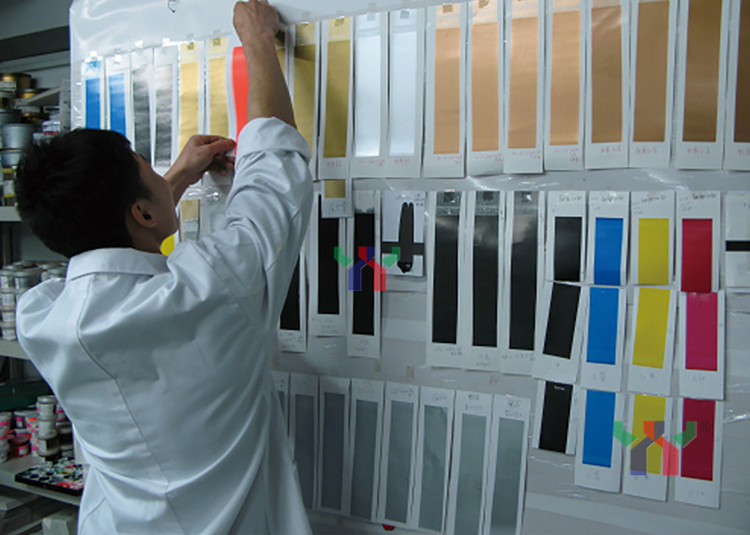 We have a professional color palette center to adjust various offset printing spot colors for customers, as long as customers come to samples, we can customize them.
Ink Factory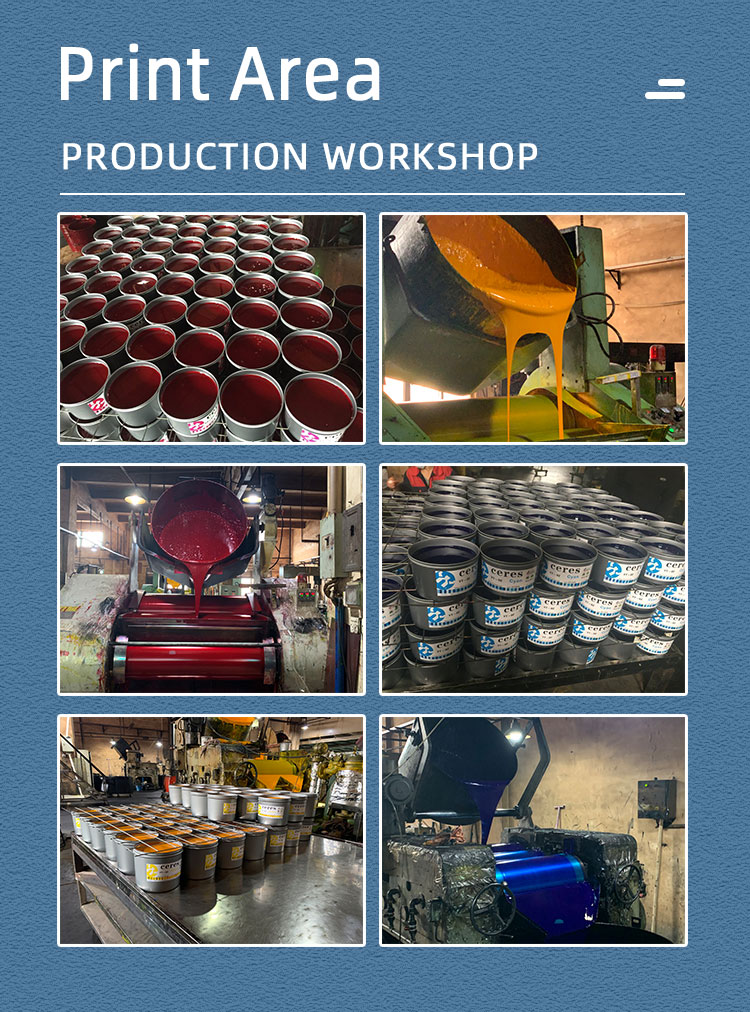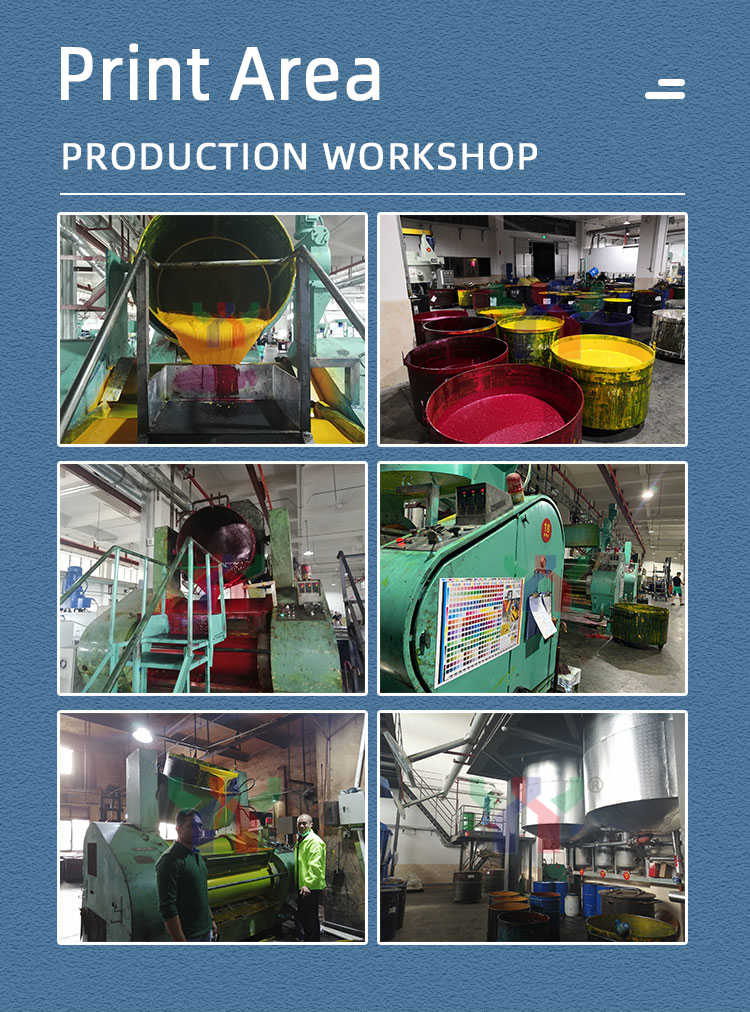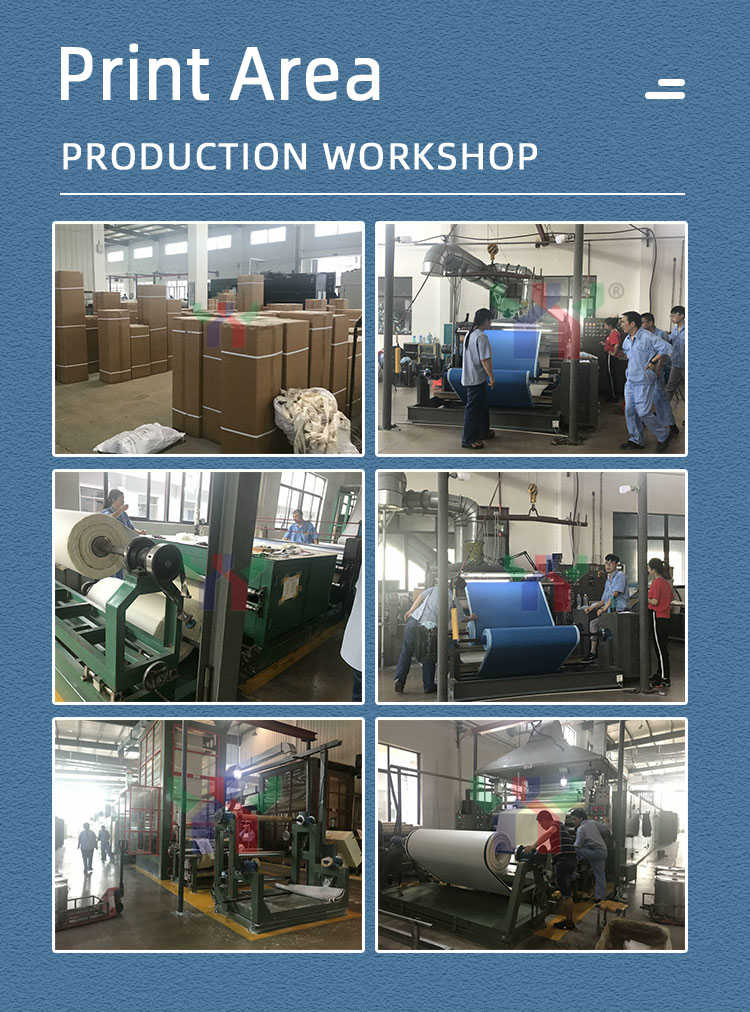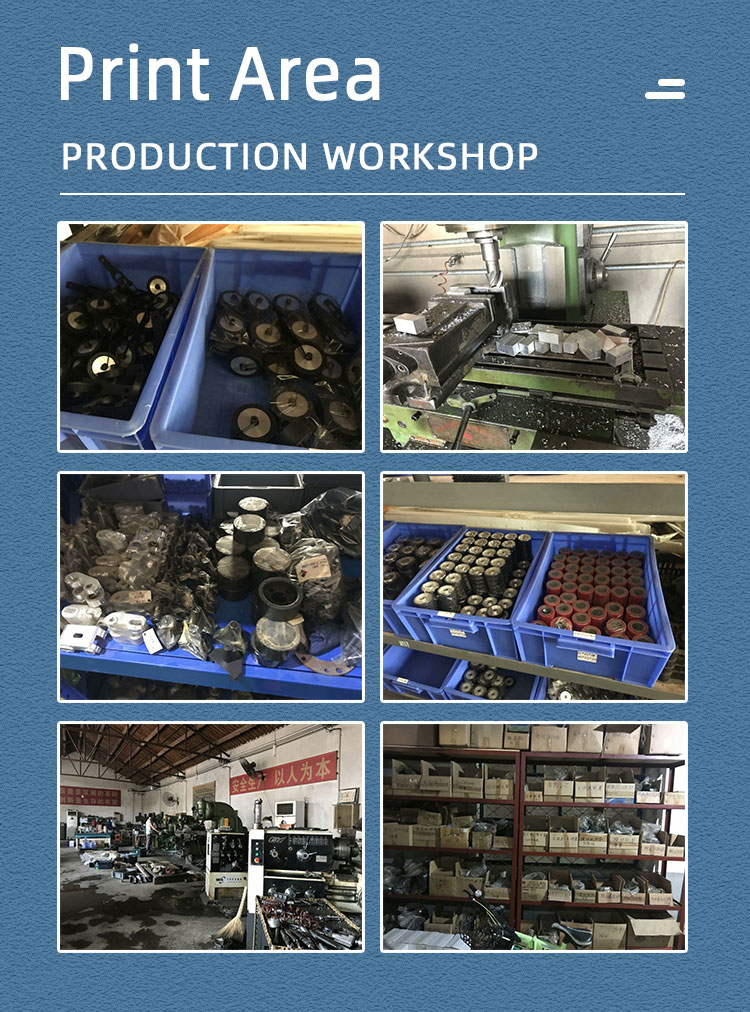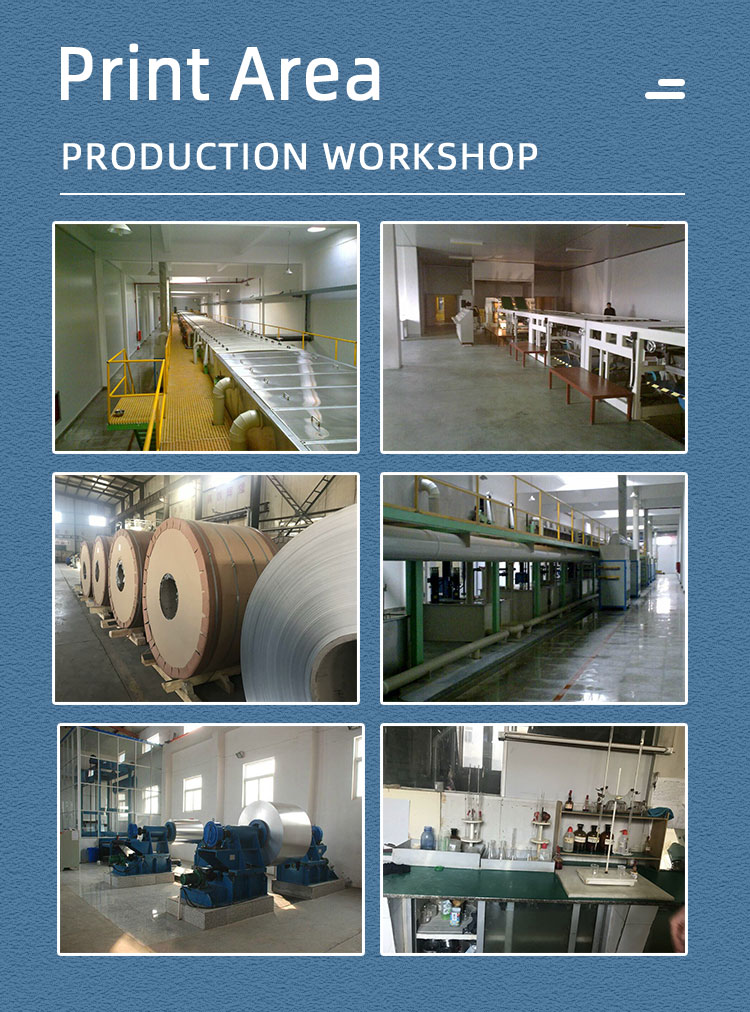 Global Citizenship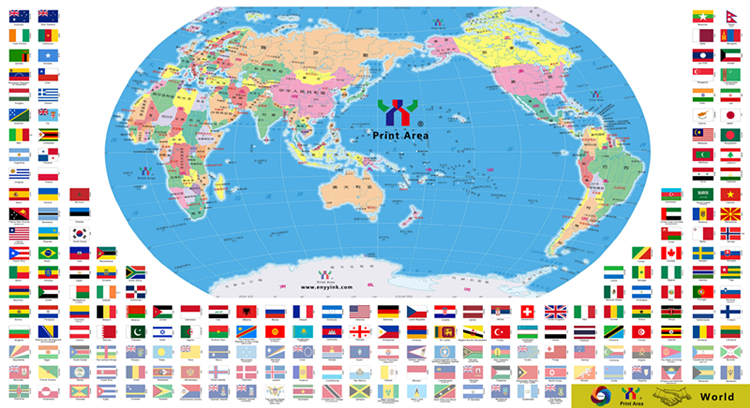 Our Location