Print Area Technology Co., Ltd
About Us
Print Area Technology Co.,Ltd,which has our own professional ink R&D Department in more than 20 years.

We are professional engaged in the research, development, sale and service of Offset Printing Ink,Security Ink,Printing Spare Parts,Printing Materials,Printing Machine and so on.We have developed high-quality eco-friendly soy offset printing ink,including the anti-skinning high gloss offset printing ink,all kinds of security inks etc. Moreover,in order to meet customers' requirements,we set up the spot color center to customize all the pantone colors.

With the develpment of trade,we had set up branches and CTP center in Myanmar.Sevice and lead the local prinitng industry.
Customers Visiting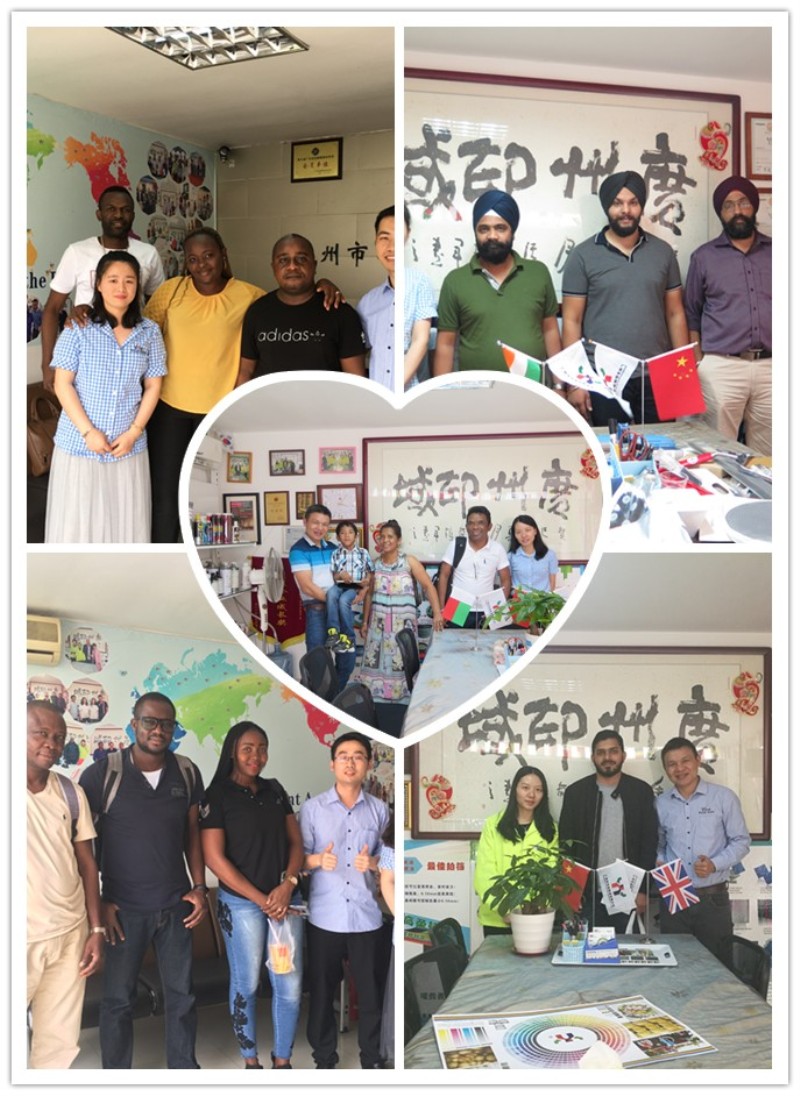 We sincerely treat each customer and are committed to providing customers with suitable printing ink ,materials and the best service. We have become best friends with every customer.

Our Team
Each of our sales team has more than 5 years of experience in the printing industry and can provide customers with better services.
Our Laboratory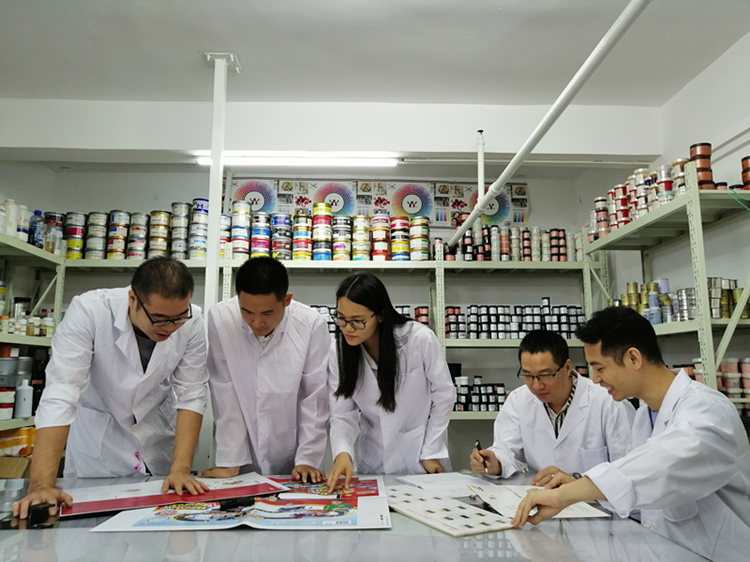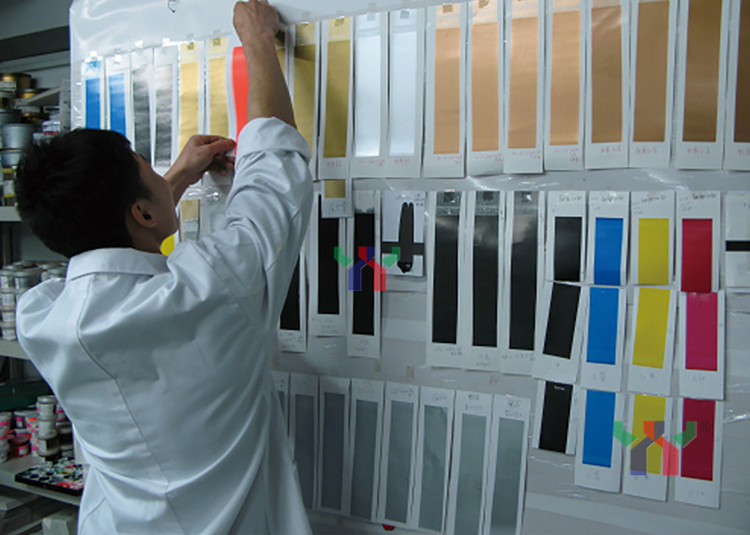 We have a professional color palette center to adjust various offset printing spot colors for customers, as long as customers come to samples, we can customize them.
Ink Factory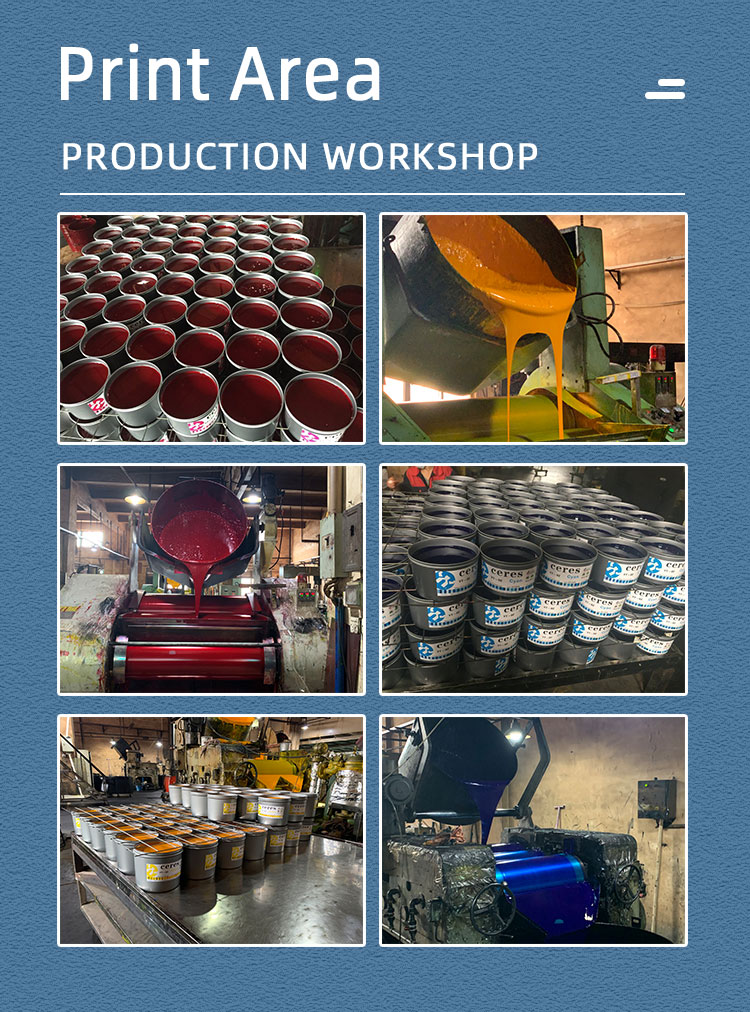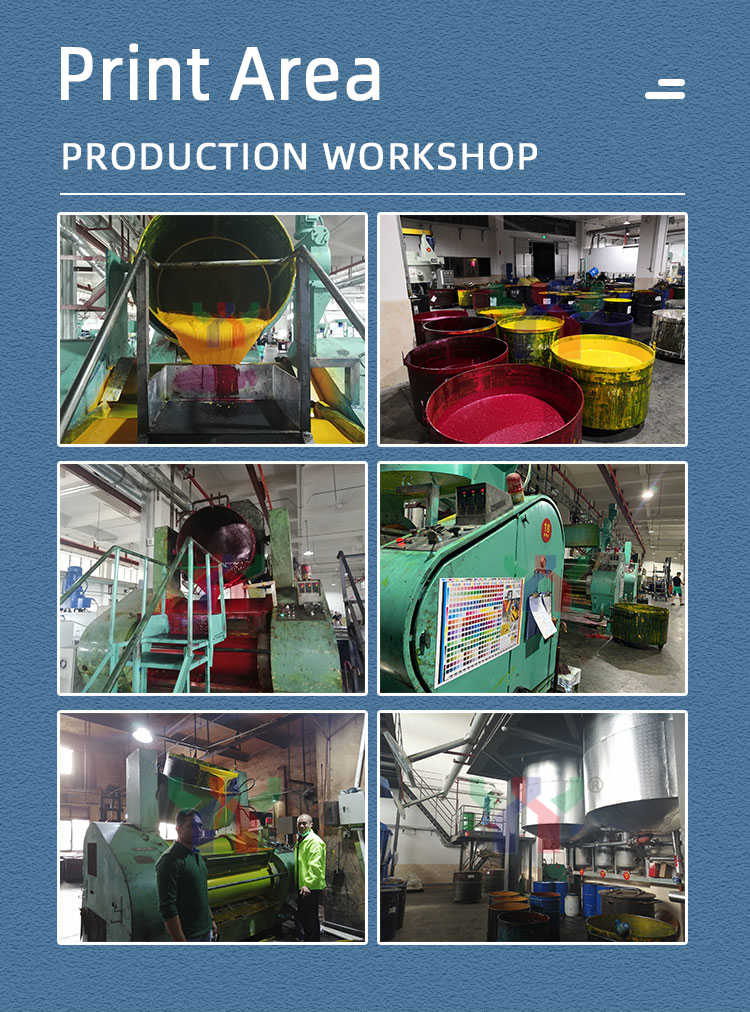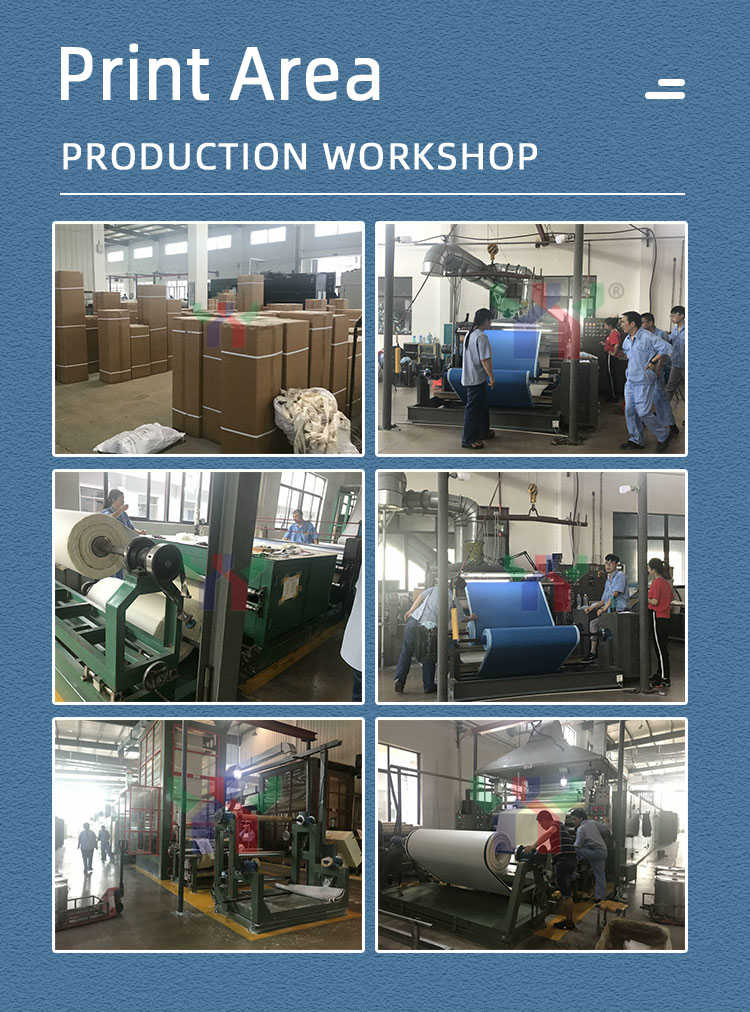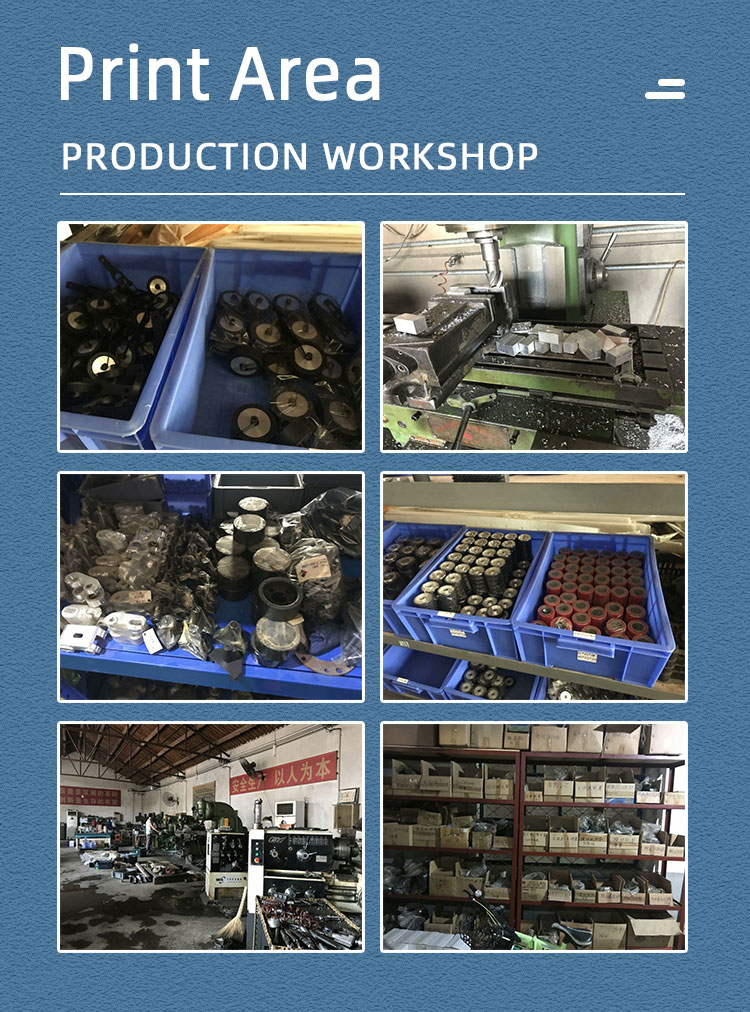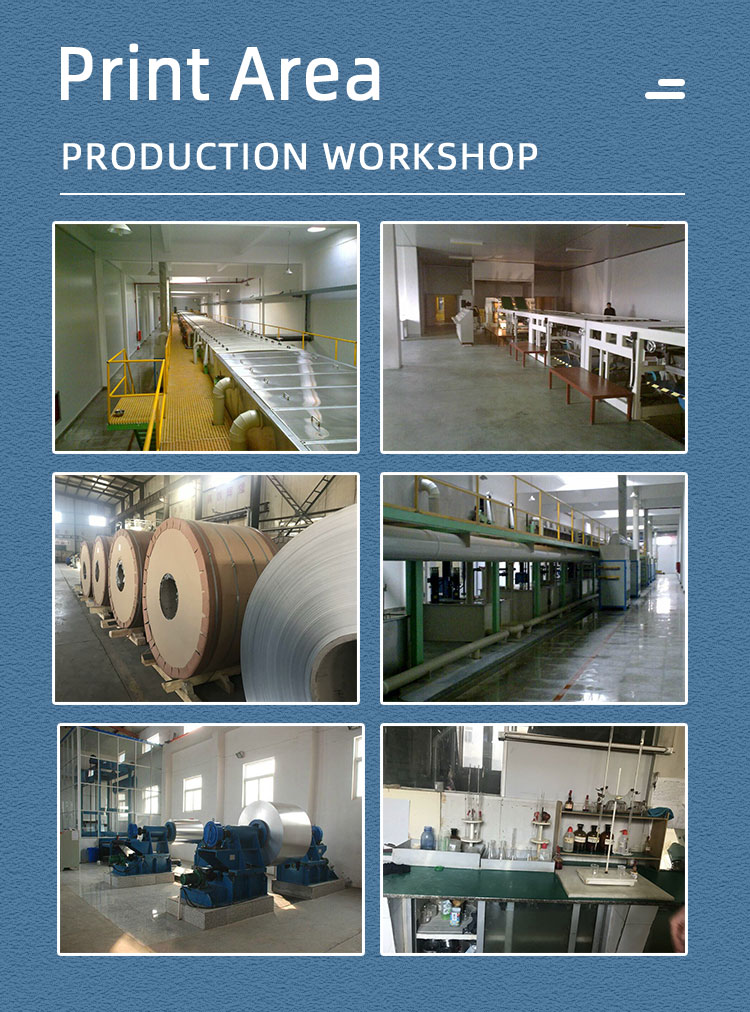 Global Citizenship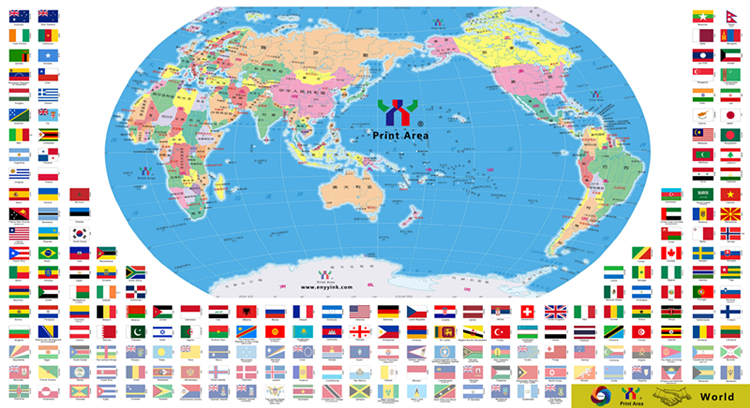 Our Location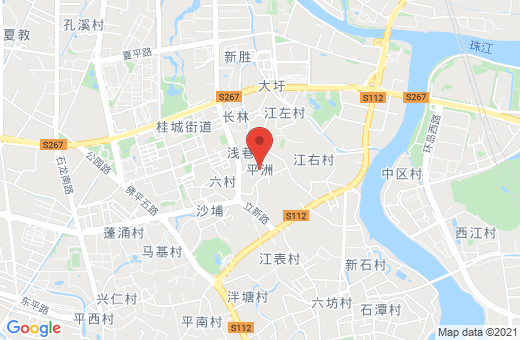 It can be seen from the picture that our Logo is composed of two capital letters Y. This YY is taken from the capital letter of the initial consonant in the two-character pinyin of the company name "Print Area", so YY stands for "Print Area" (Pinyin of Print Area).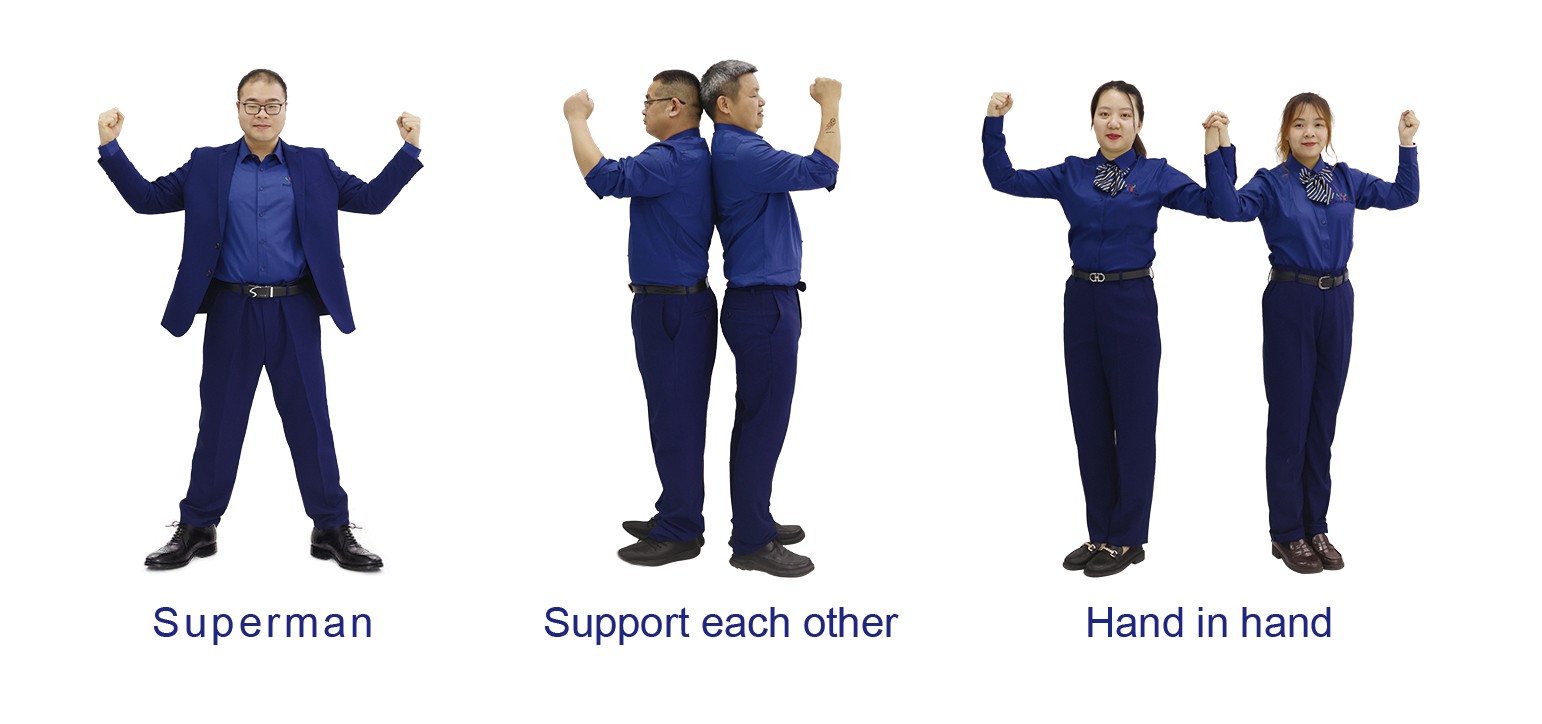 YY is close to each other, which can reflect two points: first, it is the unity and cooperation of our company's internal team, and the whole company is very concerted; second, it represents the relationship between our company and customers. Closely connected, we can be like friends or partners. Regardless of whether customers are in pre-sales, sales, or after-sales, we always keep in touch with customers in all links and never separate.
Then look at the color of this logo. The colors you can see are green, purple, and red. In fact, this is not just a simple RGB. From the perspective of a printer, you can take a closer look. Green is a combination of blue + yellow; red is a combination of yellow + red; purple is a combination of red + blue.
Then the color of this Logo actually reflects the implication of the company's name, that is: "Printing colors has a wide range of meanings".
And of course:
Green represents safety and environmental protection. In the 21st century, the word environmental protection, whether it is as big as the whole earth, a region, a country, or as small as an industry, a family or even an individual, is an everlasting hot topic and a topic of discussion among people. And the green color on the logo also represents that the products produced by our company are environmentally friendly.
Red gives people a feeling of being active, positive and enthusiastic. This is also a meaning embodied by our company logo, that is, in a united, active, sunny and active group, we will always give customers the most professional and enthusiastic service. Serve. And the most important point is that red is like flowing blood, which means that our company is constantly updating and moving forward. The world is changing rapidly, and many things are constantly being updated and updated. Our company is also advancing with the times, constantly absorbing new things, mastering new technologies, walking in the forefront of the world's trends, and even becoming a pioneer team leading the trend.
And purple is mysterious and noble, which also means that our company's products are of high quality! Of course, at the same time, our customers can get the most distinguished products and services. We often say: we can't give customers the lowest price, but we can definitely give customers the most worthwhile products and services!
The logo design is Transformers, implying the power of infinite changes to create an infinite future. It is also like a giant with open arms, holding up a new world! !
The overall embodiment of the logo is actually a concept passed down by our company: we will serve the printing industry with professional technical knowledge, trustworthy high quality and a warm and serious attitude!