UV Flexo Ink Production Factory
With the continuous development of the flexo printing industry, more and more printing factories use flexo printing. In 2021, we started a new project - Flexo Inks.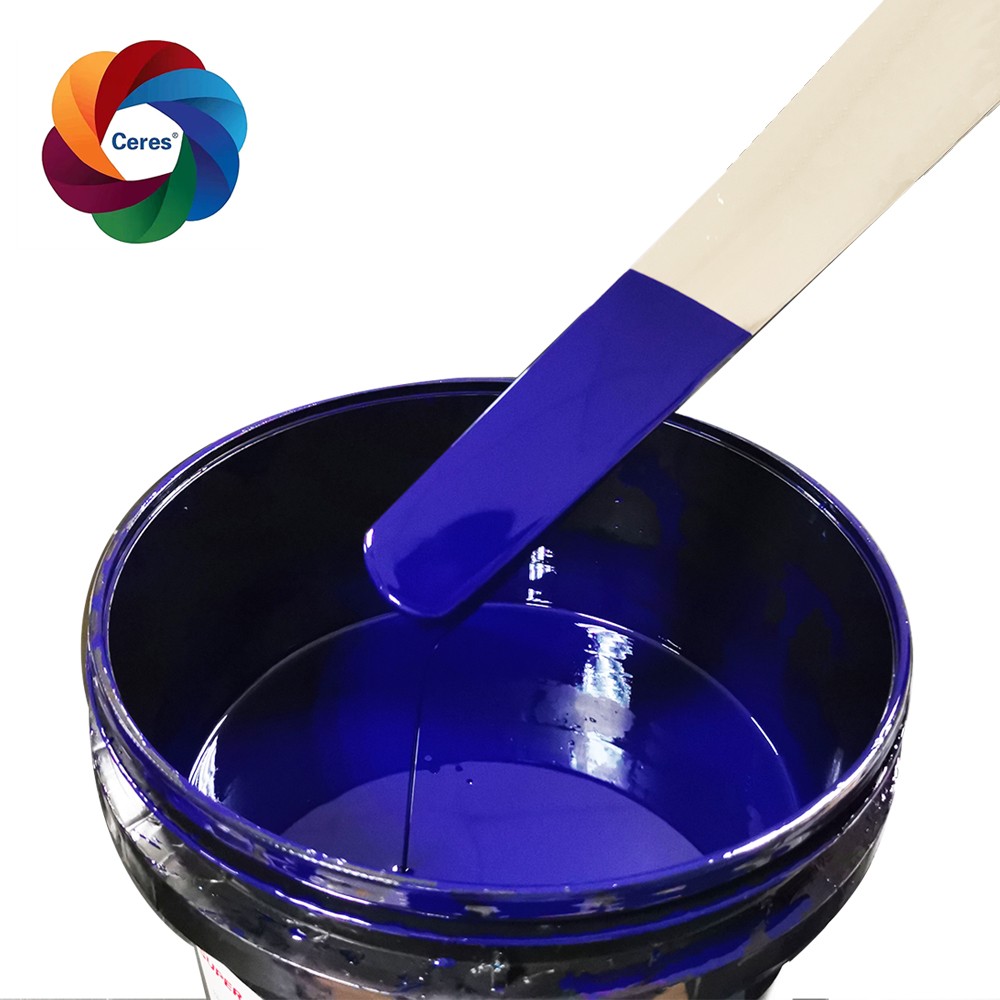 At the beginning, the colleagues in the Print Area received inquiries, and they were all unfamiliar. With more and more customer inquiries, we gradually learned a lot of information about flexo printing. The Chinese market is still not very full in flexo printing, and there is a lot of room for development.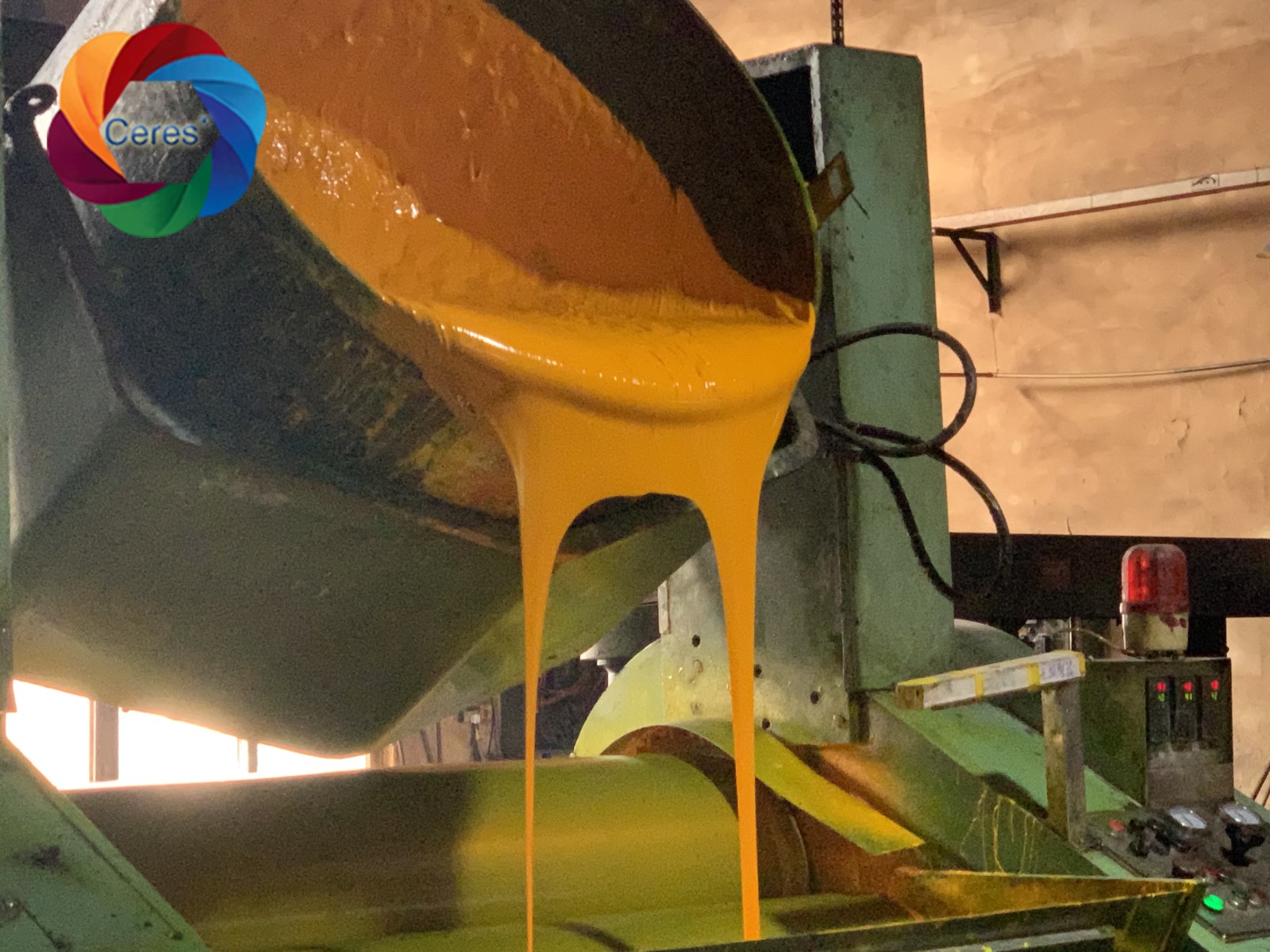 Immediately, Andre Liu, the general manager of Print Area, started the research on flexo printing ink. With 20+ years of ink production experience, our engineers quickly developed an ink that satisfies customers, and contacted Flexo again. Printing ink customers, we sent samples to customers for testing. Immediately got a lot of feedback on flexo inks.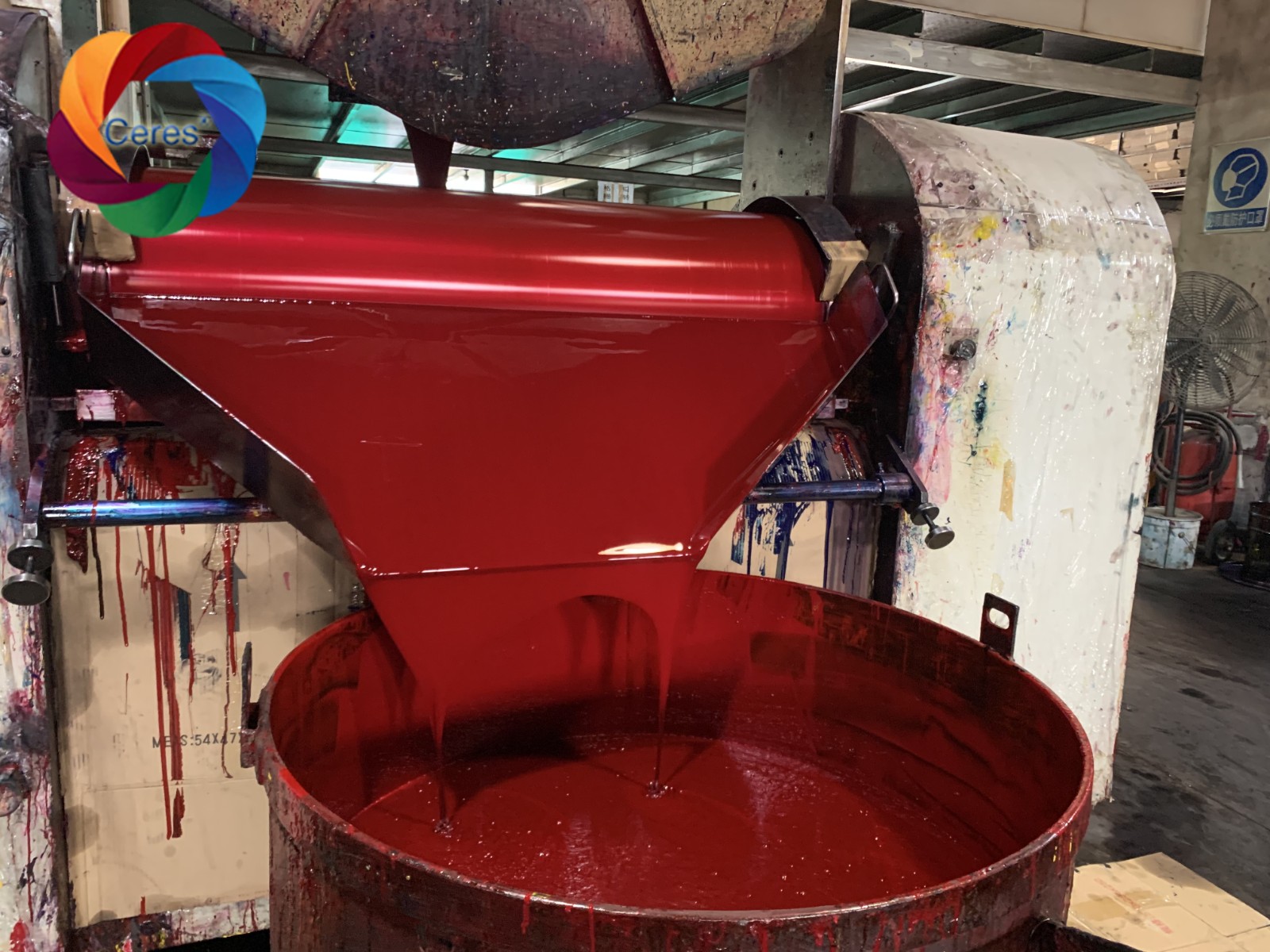 With more and more customer testing, feedback, adjustment, retesting, Ceres flexo inks have become more mature and the characteristics of the inks have become more stable.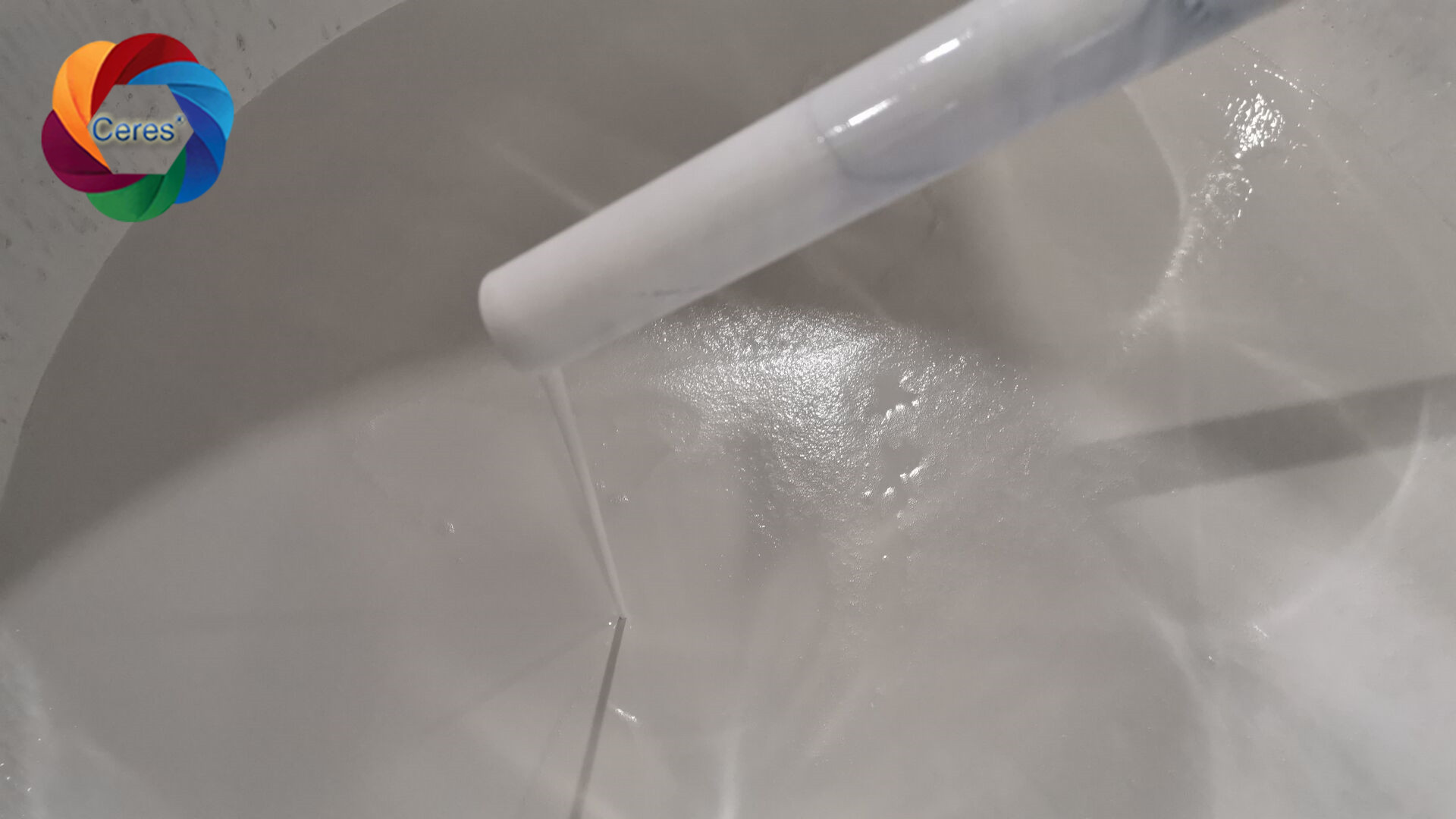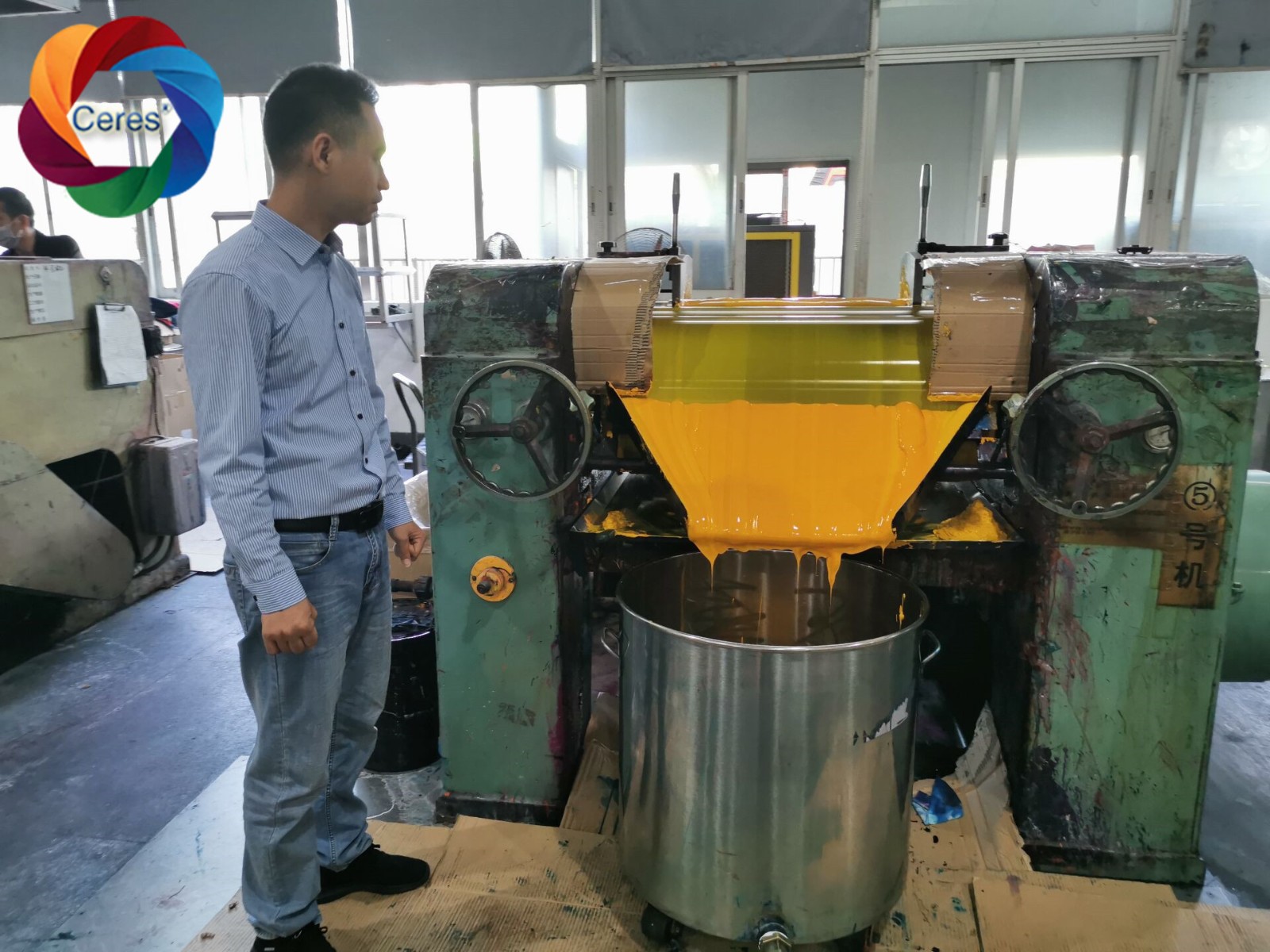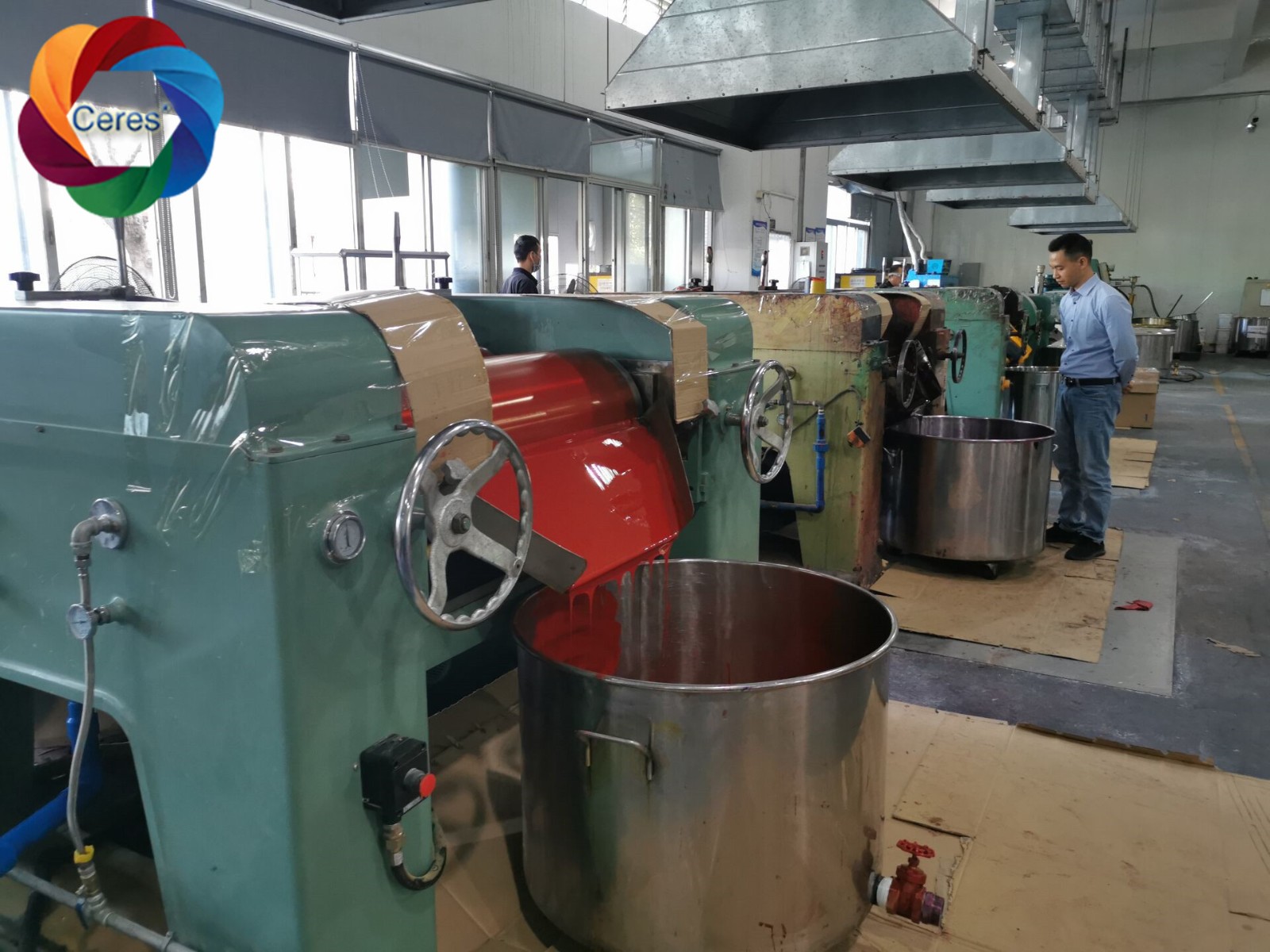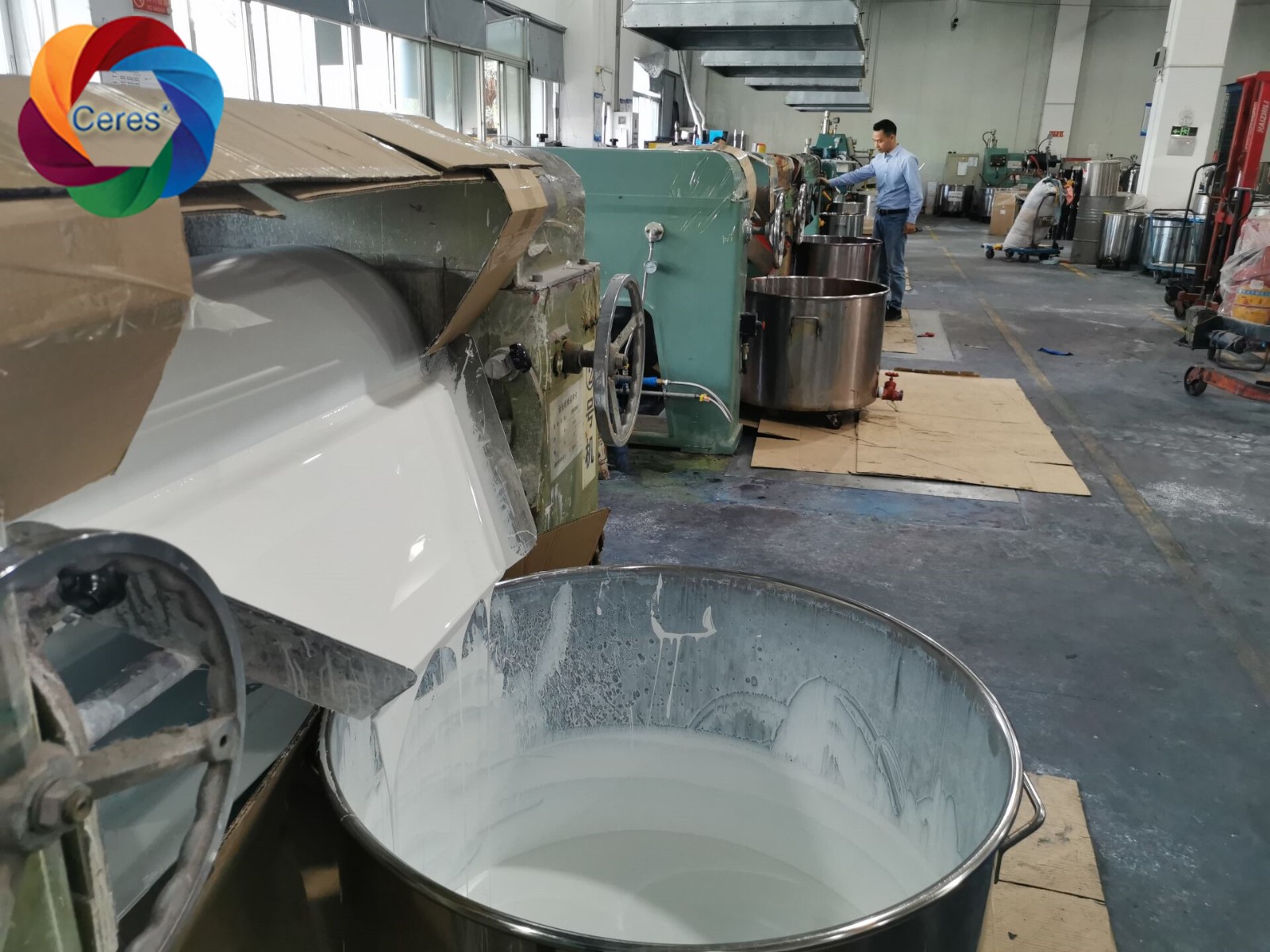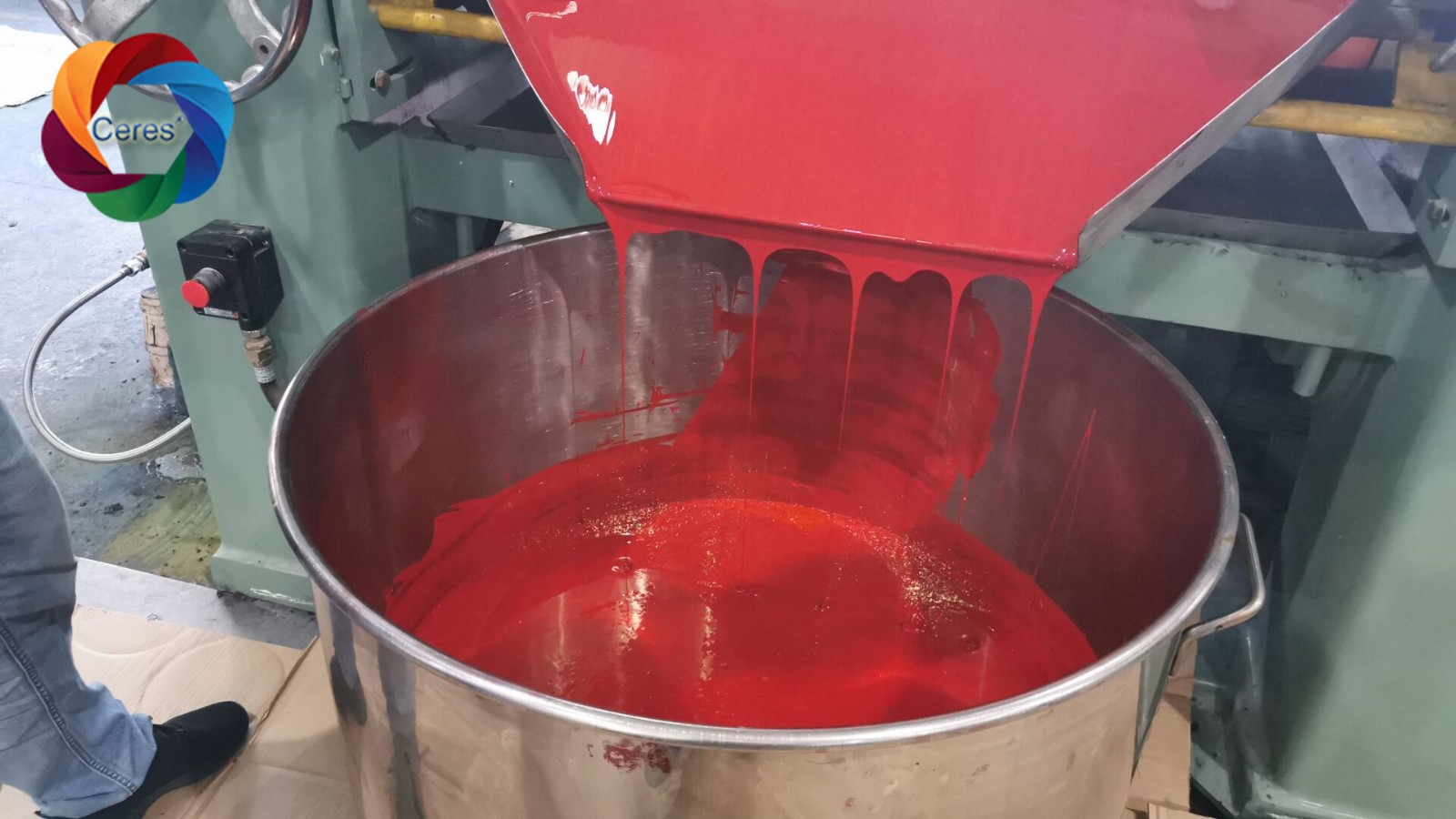 We now have an independent production line for flexo printing inks for customers, and we have container orders every month.