Adhesive Paper with UV Invisible Fiber
At the end of July 2021, our company's salesperson received an inquiry from an old European customer who has been cooperating for 7 years. The customer needs a special paper with adhesive backing and invisible red and blue fibers.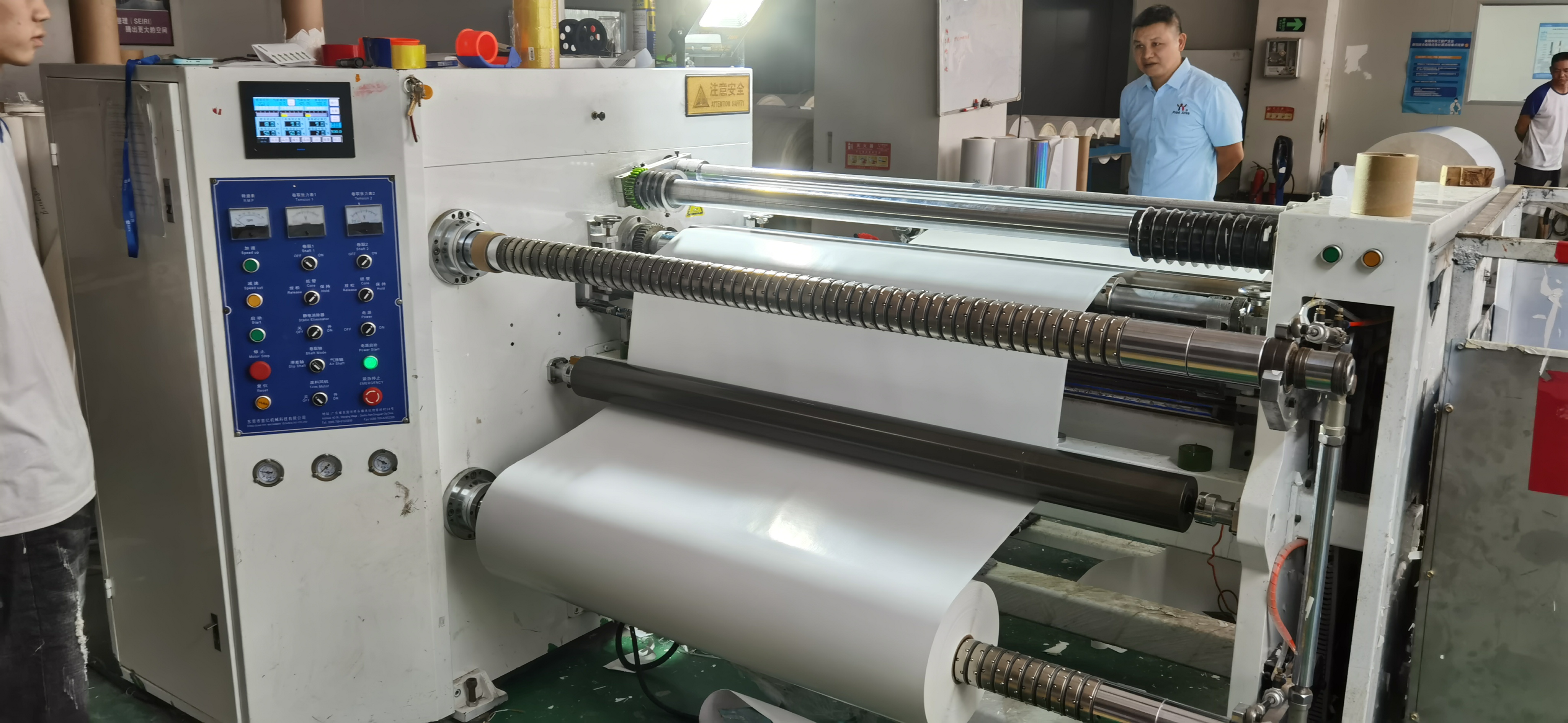 We usually provide customers with cotton paper or 75% cotton and 25% hemp paper with UV invisible, watermark, anti-counterfeiting thread, etc. This is the first time we received an enquiry for special tape adhesive. We also actively deal with inquiries from European customers, and find the factory engineers to understand them. At the beginning, we provided our customers with our self-adhesive samples, and the customers were very satisfied with our samples, and then promised to the customers that the quality of our actual production would be the same as the samples.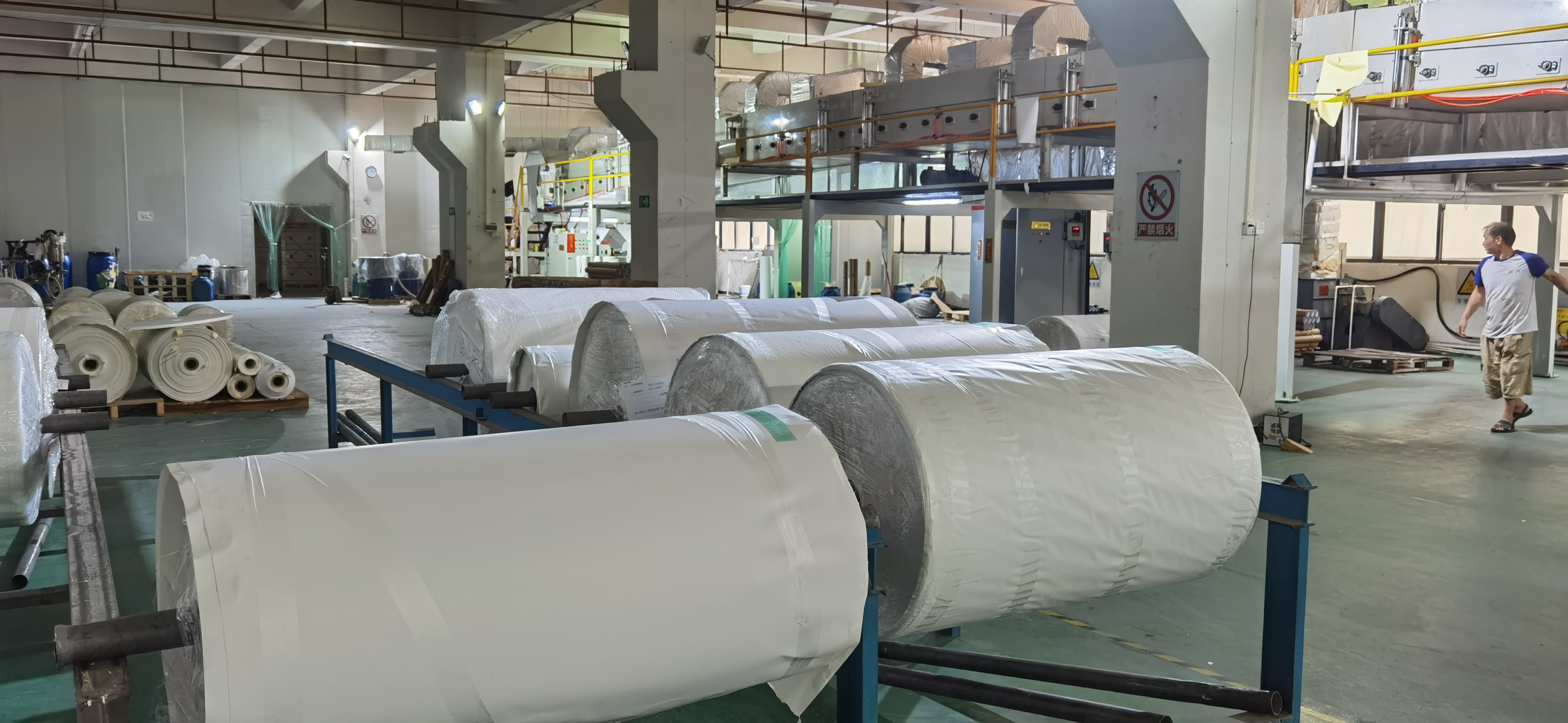 In the end, the customer ordered 2 tons of special paper with adhesive backing.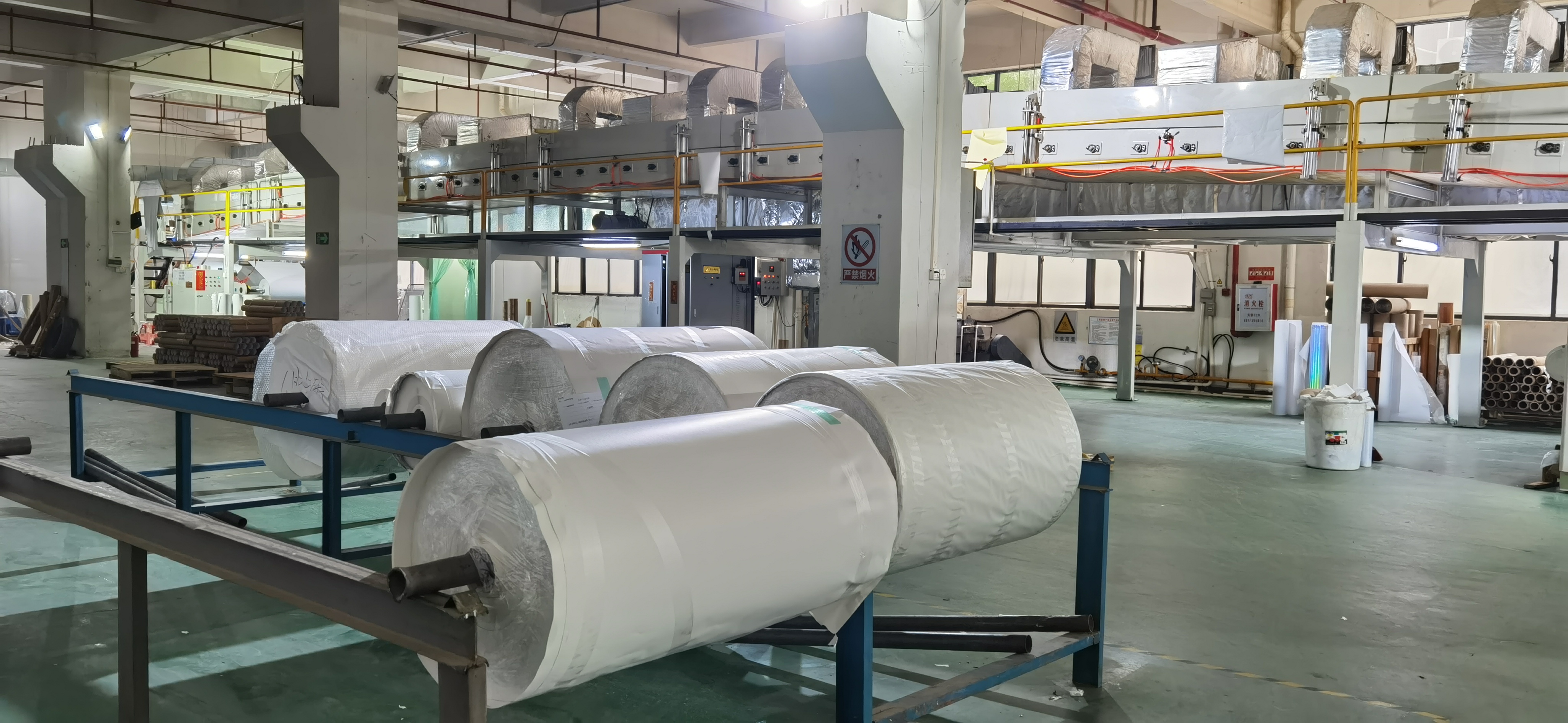 I am very happy that we can solve problems for customers. We have always been working from the perspective of customers. If you have any printing needs, you can contact Print Area.
Professionally dedicated to the supply of ink (Offset printing ink&screen printing&flexo printing ink), printing consumables, and printing accessories.