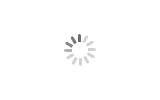 3-Piece Beberage Can Inks for Offset Printer
Brand Inklove
Product origin Guangdong,China
Delivery time 5-7 days
Supply capacity 100000 tons
Inklove Metal Inks are fast curing with excellent fabrication and printability. IOptimize metal packaging production with excellent printability at high press speeds and good adhesion with both Inklove Metal Inks.
3-Piece Beberage Can Inks for Offset Printer
3-Piece Beberage Can Inks for Offset Printer
Product Name : 3-Piece Beberage Can Ink
Printing Method: Offset Printing
Dry Method:Aiy Dry & UV Dry
Application:Aluminium and steel cans.
Advance : High Density,Good colour stability,High Gloss,Good Stability

Color :Any color can be customized.
Curing : 182-188 ℃
Baking time : 30-45 seconds
Substrate : Steel/Aluminium
Other Type:3-Piece Beberage Can Ink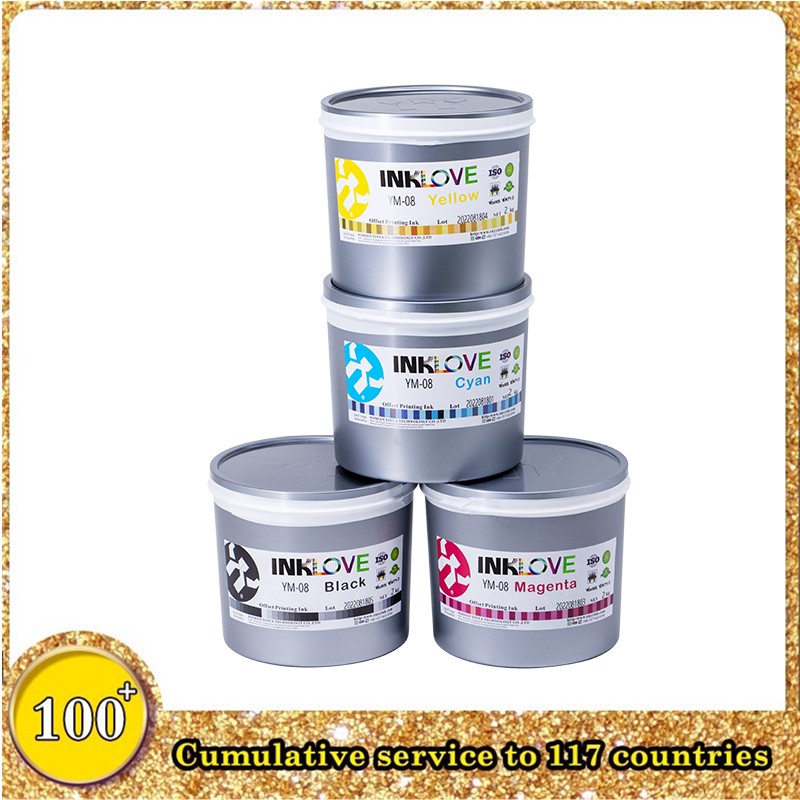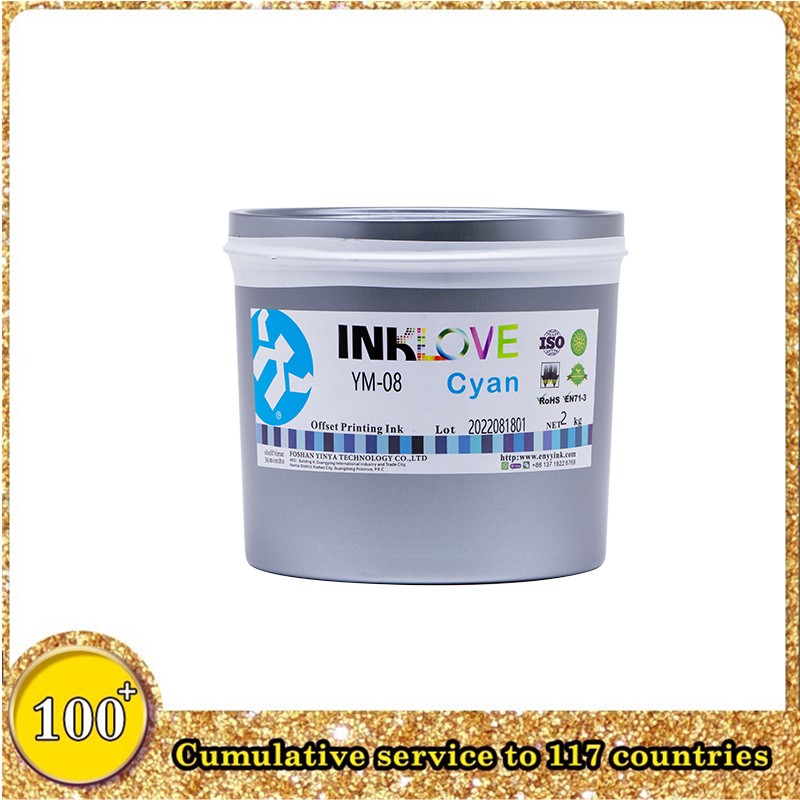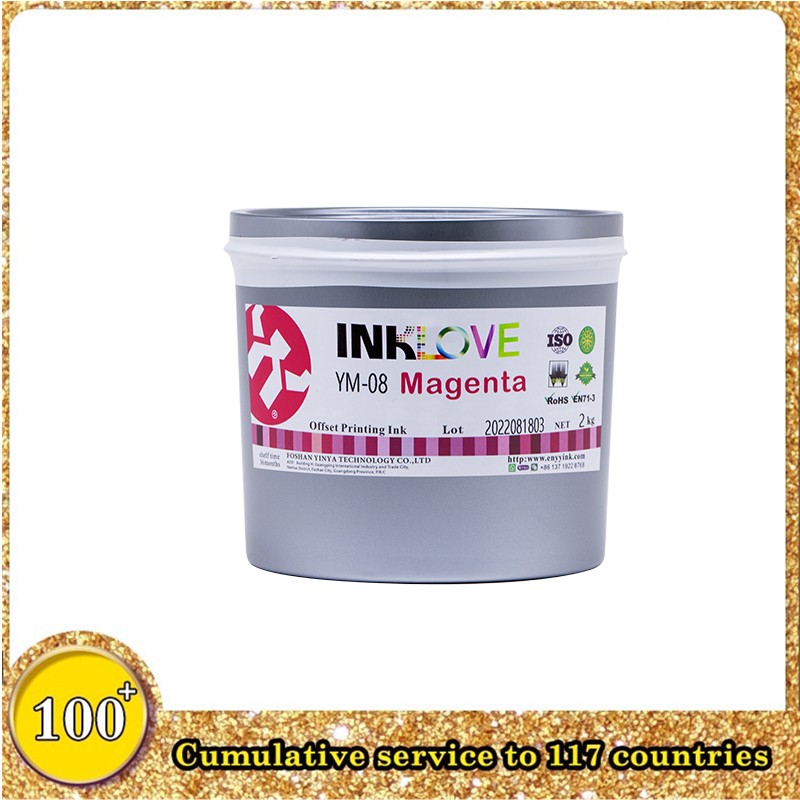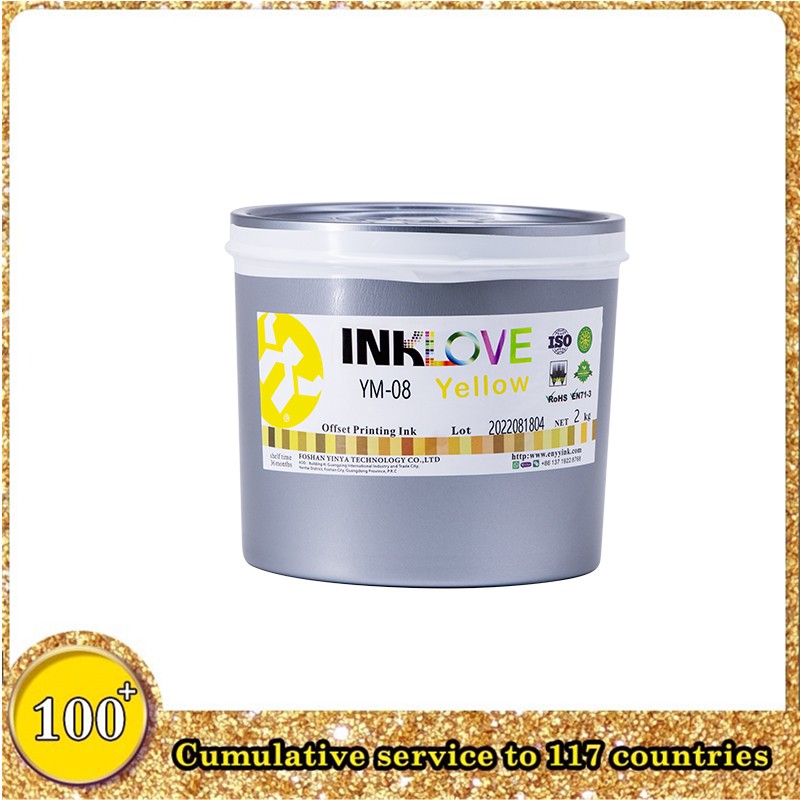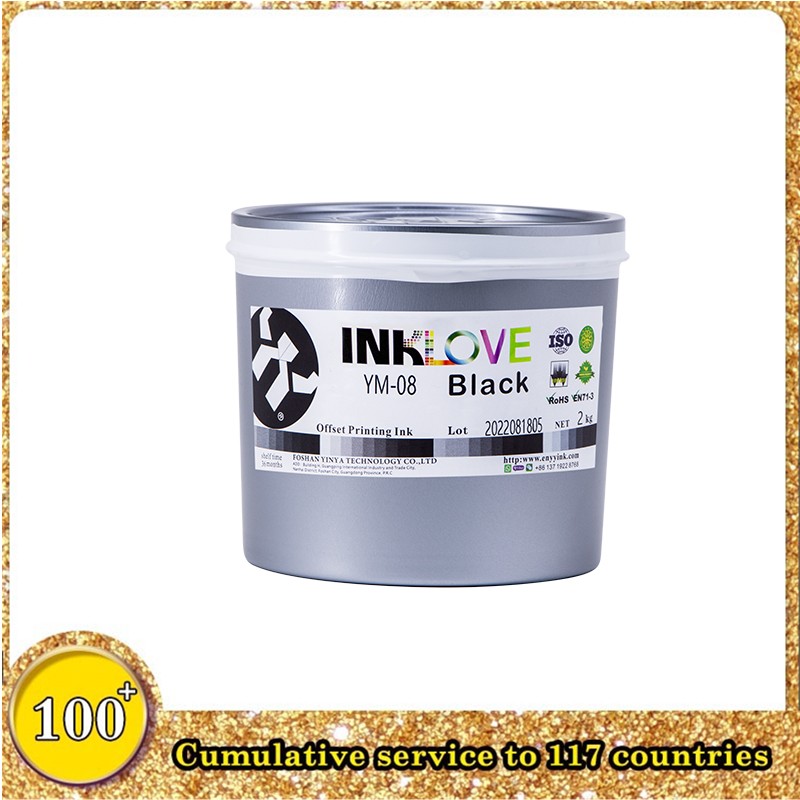 Print Area is professional in printing industry 20+ years.

Security Paper:Watermark Paper,UV Fiber Paper,Thread Paper
Security Ink:OVI,UV Invisible Ink,Magnetic Ink,Water Sensitive Ink,Watermark Ink,Glow in Dark Ink
Offset Ink:Soy Bean Offset Ink,UV Offset Ink,Melal Decorating Inks
Printing Materials:PS Plate,Rubber Blanket,Underpacking Foil,Underpacking Paper.

Machine:Die Cutting Machine,Offset Machine,UV Flexo Machine,UV Coated Machine ect.
Please don't wait and contact with
Caroline:+8618026391301(wechat & whatsapp avaliable.)
Email:fluorescentink@yyink.com
Web:www.printarea.cn