Boost industry confidence and release market vitality! 2023 South China Printing and Label Exhibition played a strong voice of industry recovery!
07-03-2023
The enthusiastic participation of brand enterprises and audiences at home and abroad fully demonstrates that industry insiders hope to use the exhibition to expand business opportunities and their ardent expectations and urgent needs for business to return to the right track. It also demonstrates the strong business connection capabilities of South China Printing and Labeling Expo. 2023 South China Printing and Labeling Exhibition, as the first grand event of the entire printing and packaging industry chain after the spring, is at the forefront of the trend, boosting industry confidence, releasing market vitality, gathering momentum and empowering, and playing a strong voice for industry recovery.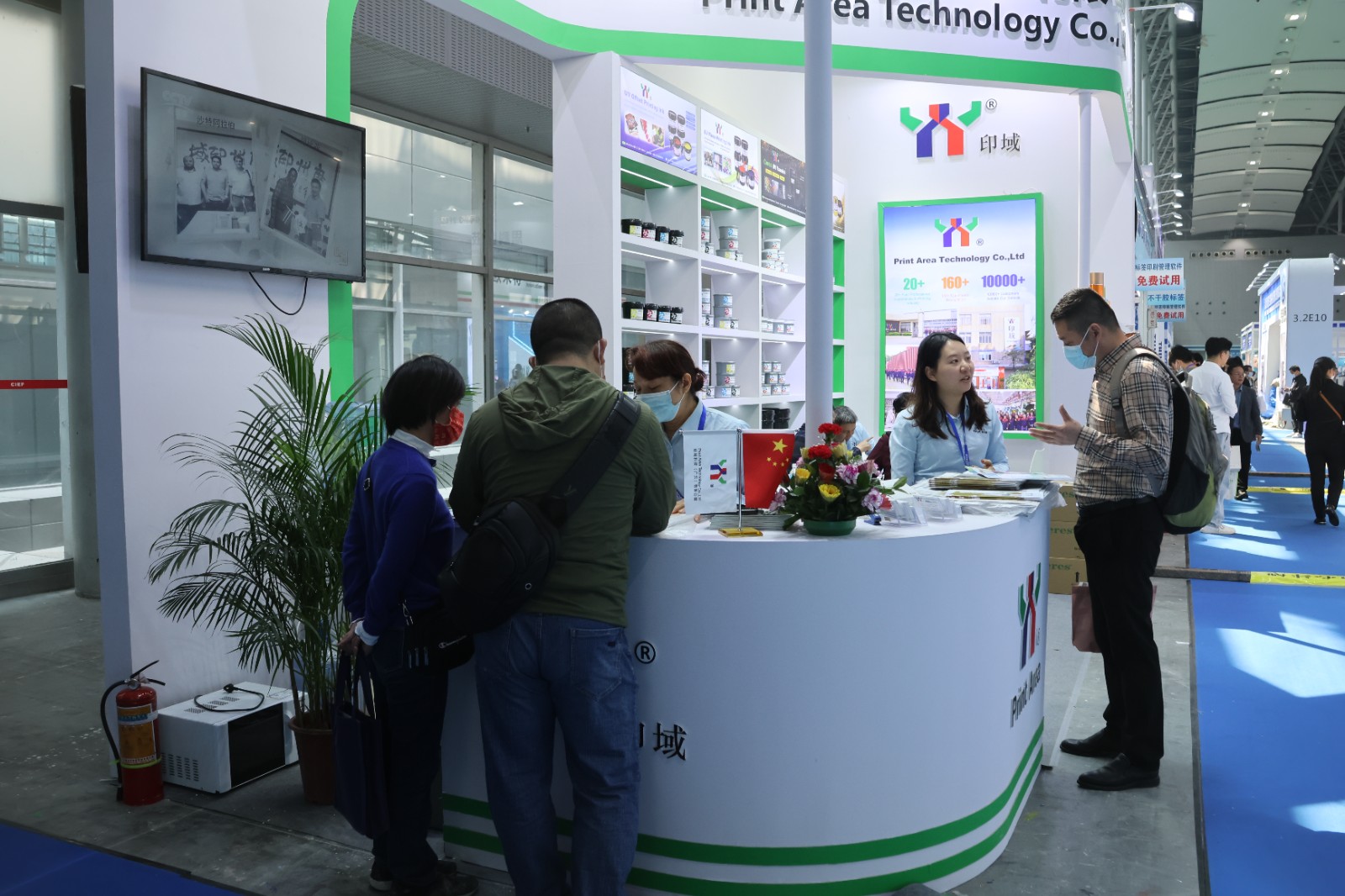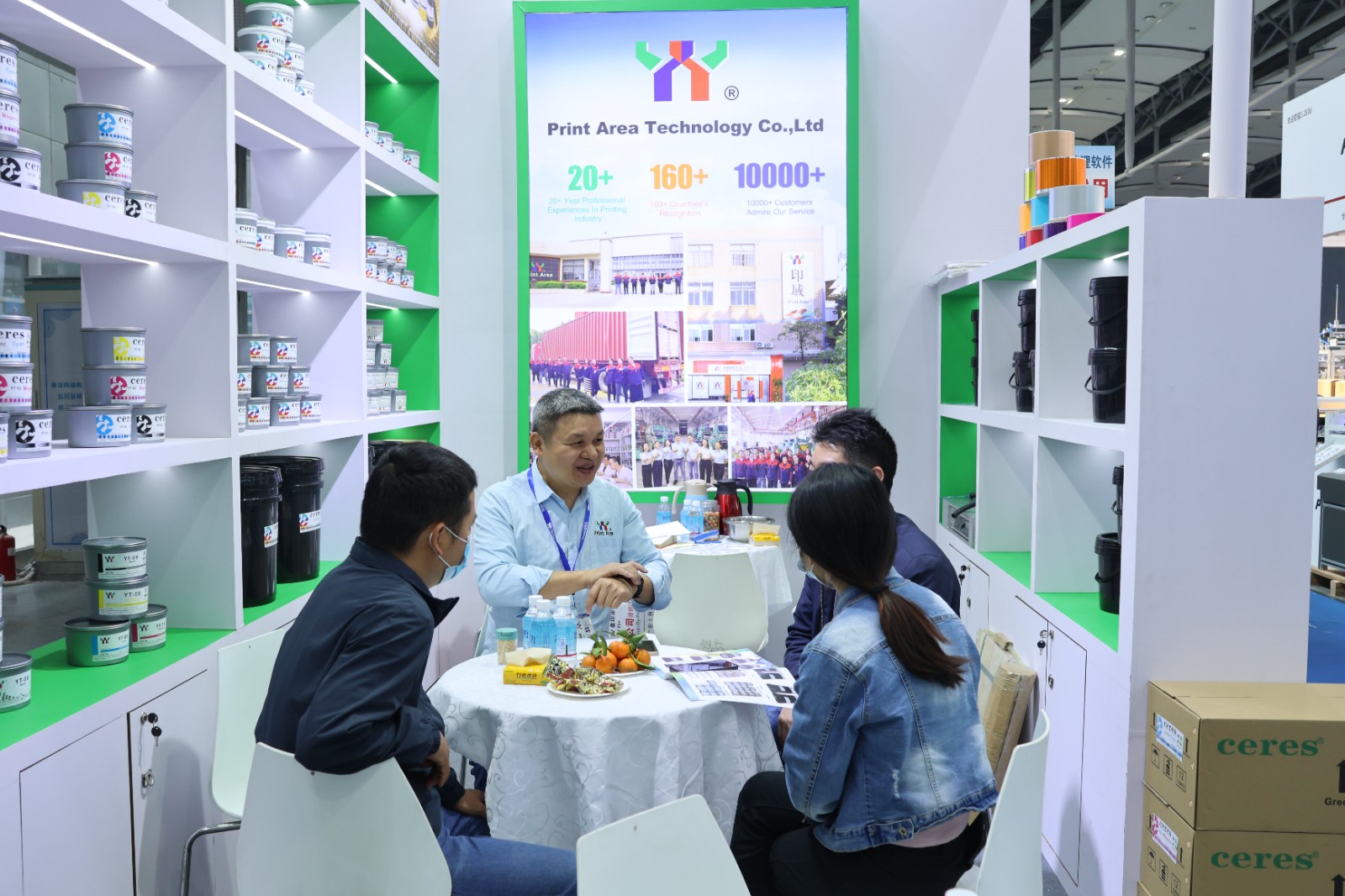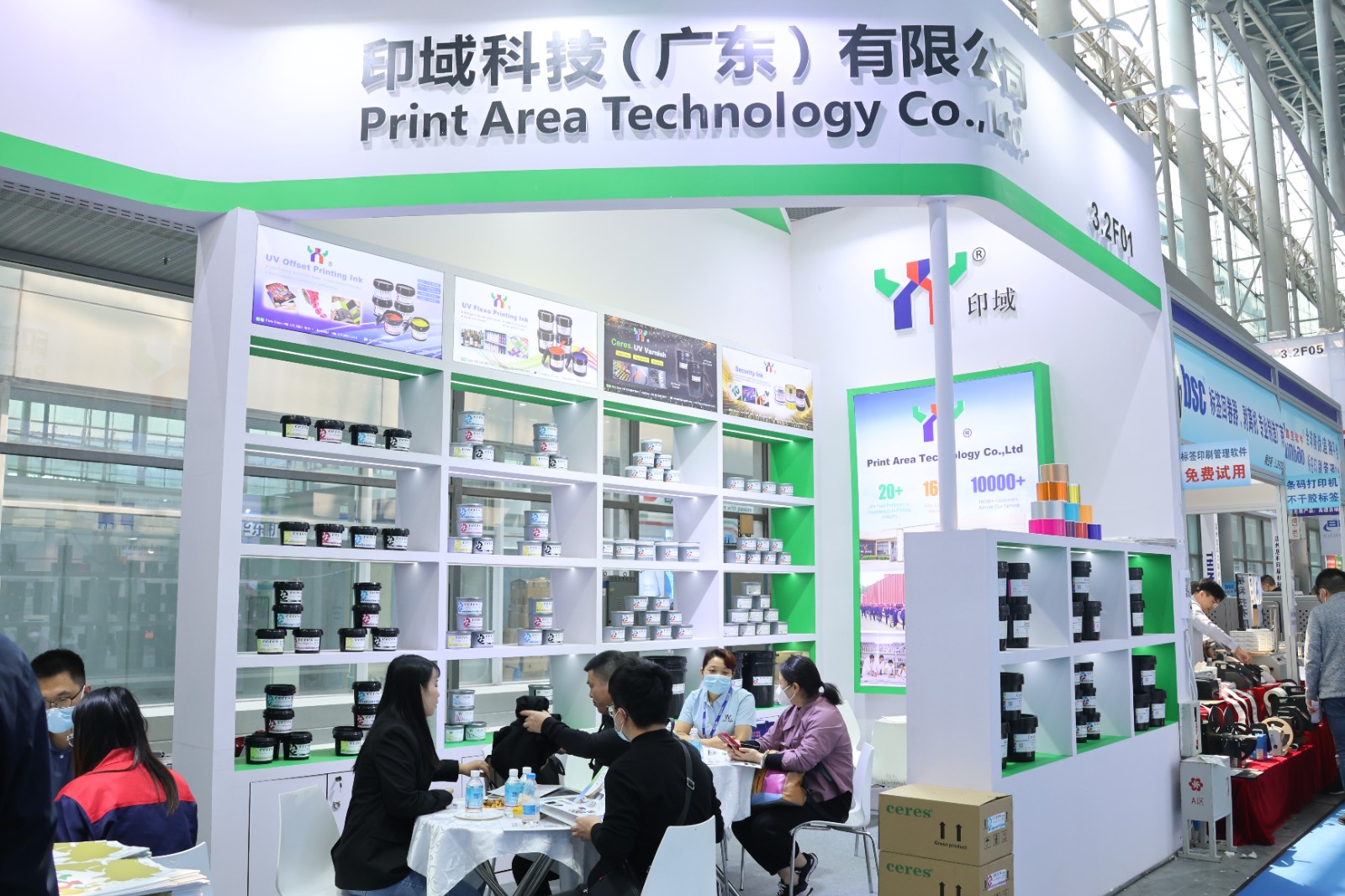 As the first domestic exhibition to be held in China in 2023, all the foreign trade salesmen of Print Area will be dispatched in order to better serve customers in the printing industry.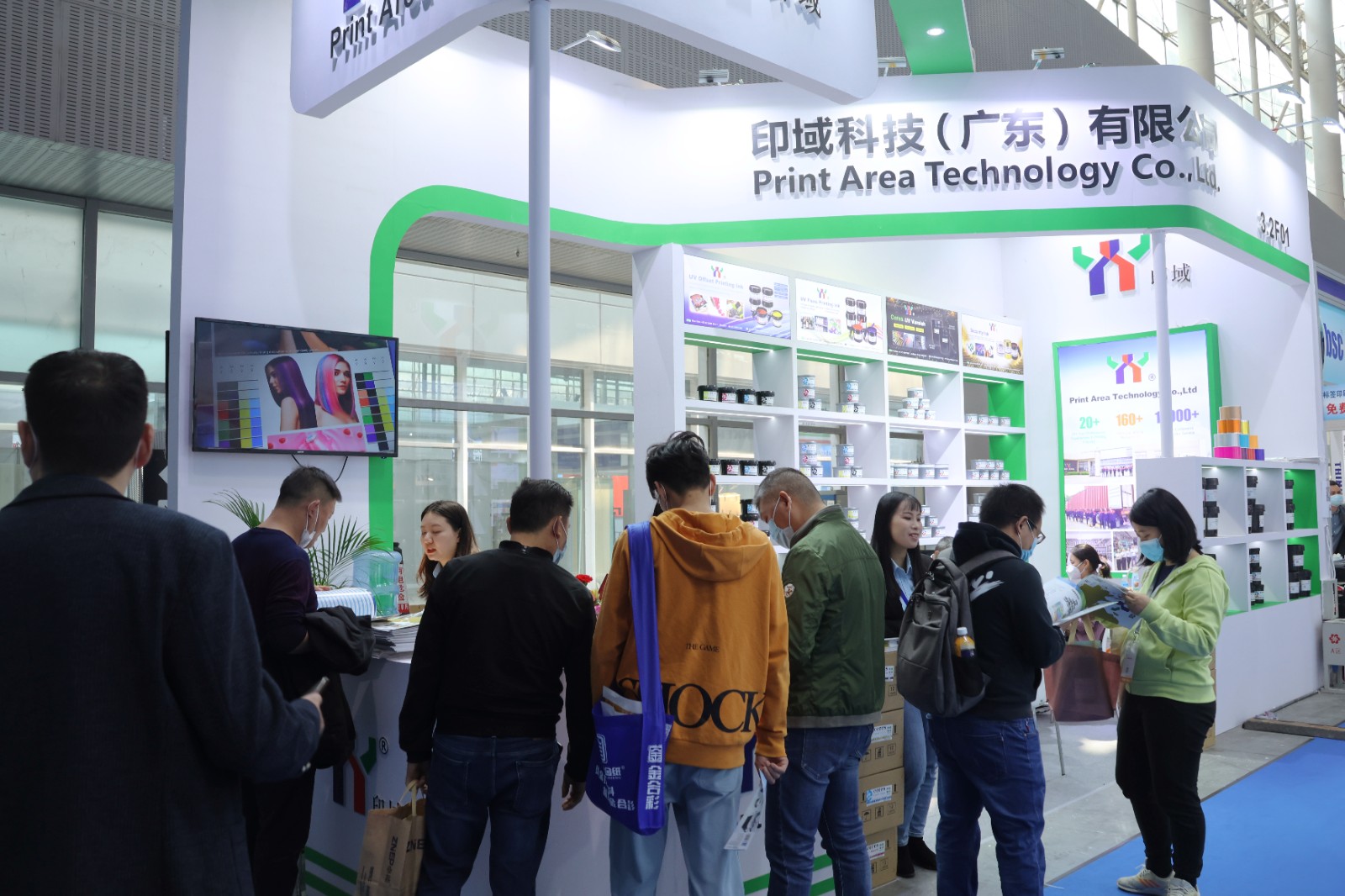 This year, there are not only many domestic customers, but also many foreign customers. Although March 4th to 6th are working days, it does not affect the visits of customers from major cities in China, including customers from Hunan, Jiangxi, and Heilongjiang.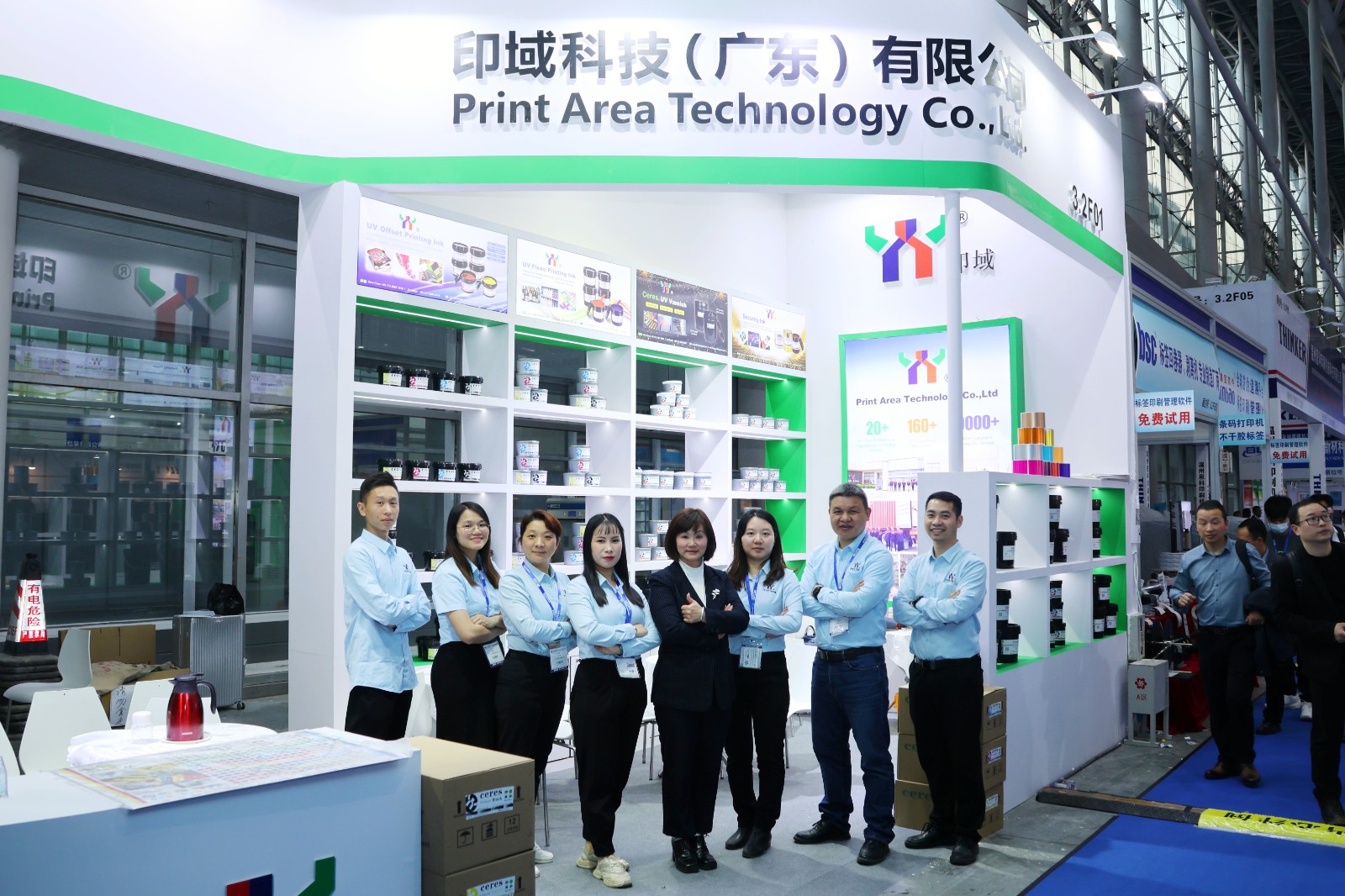 This time it was a complete success, and we look forward to the Dongguan exhibition in April.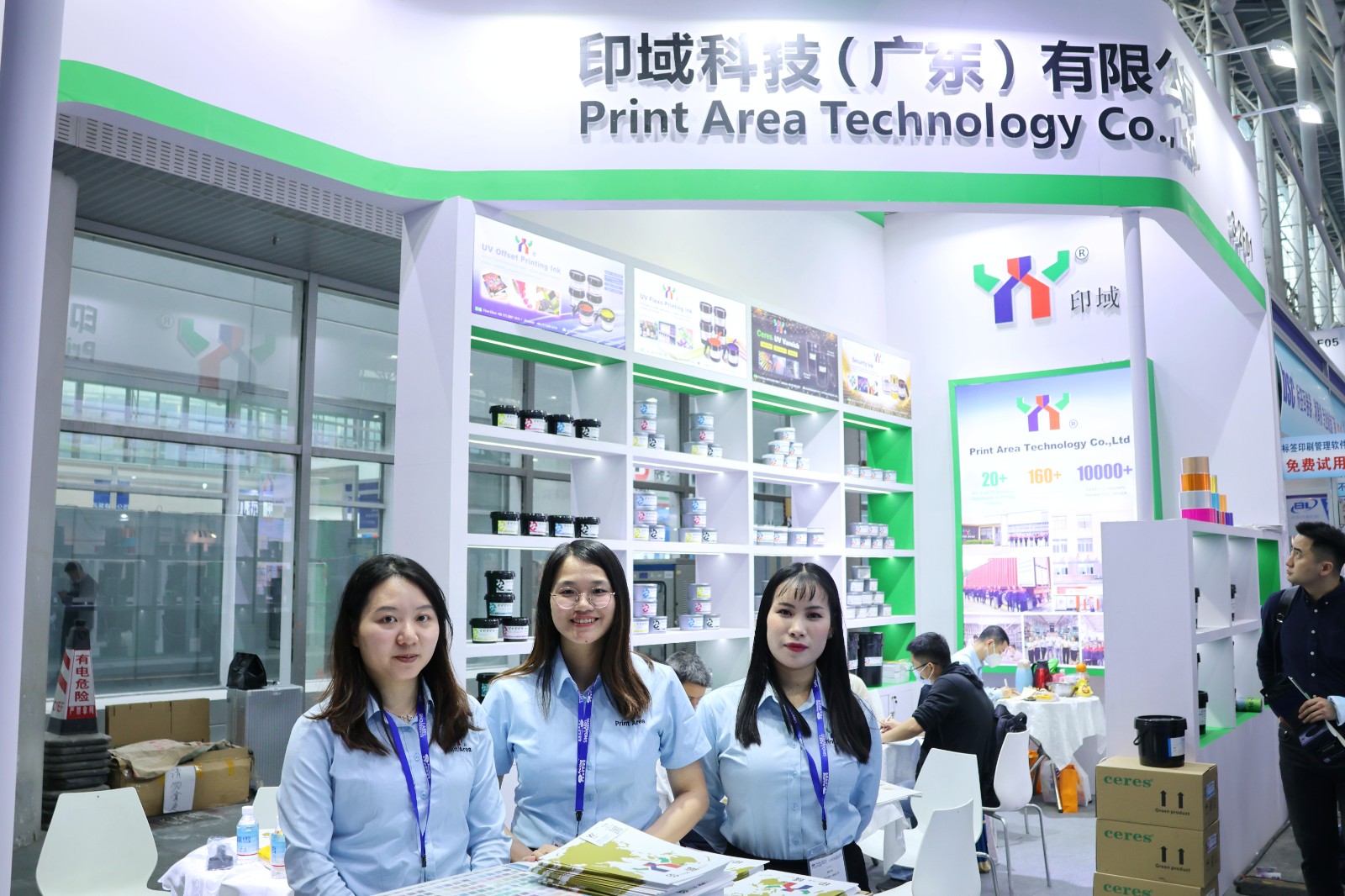 Print Area is professional in printing industry 20+ years.

Security Paper:Watermark Paper,UV Fiber Paper,Thread Paper
Security Ink:OVI,UV Invisible Ink,Magnetic Ink,Water Sensitive Ink,Watermark Ink,Glow in Dark Ink
Offset Ink:Soy Bean Offset Ink,UV Offset Ink
Printing Materials:PS Plate,Rubber Blanket,Underpacking Foil,Underpacking Paper.
Machine:Die Cutting Machine,Offset Machine,UV Flexo Machine,UV Coated Machine ect.
Please don't wait and contact with
Caroline:+8618026391301(wechat & whatsapp avaliable.)
Email:fluorescentink@yyink.com
Web:www.printarea.cn