Print Area Labelexpo Europe Invitation
18-08-2023
Time: 2023.09.11-09.14
Opening and closing time: 09:00-18:00
Organizer: British Tarsus Exhibition Co., Ltd.
Venue: Brussels Expo
Venue: Avenue de la Science, 1020 Bruxelles
Period of holding: 1 session every 2 years
Exhibition area: 50000 square meters
Number of Exhibitors: 679
Number of visitors: 47724 people

Industry: Packaging
Organizer: British Tarsus Exhibition Co., Ltd.
Introduction of Labelexpo Europe in Belgium
Labelexpo Europe is the largest and most important label packaging printing exhibition in Europe. Founded in London, England in 1980, and moved to Brussels in 1985, it has been recognized as the largest and most professional label exhibition internationally, and is the flagship exhibition of international label industry activities. At the same time, the exhibition is also an important window for label companies to choose as product launch and technology display, and enjoys the reputation of "Olympics in the label printing industry".
Labelexpo Europe last year had a total area of 50,000 square meters, and 679 exhibitors came from China, Japan, South Korea, Italy, Russia, Dubai, India, Indonesia, Spain, Brazil, etc., and the number of exhibitors reached 47,724.
The relevant industries of Labelexpo Europe in Belgium are committed to the improvement of digital label printing technology, the improvement of UV flexo printing process, the research and development and promotion of the latest industry technologies such as radio frequency identification (RFID technology). Because of this, Europe remains the leading player in the industry.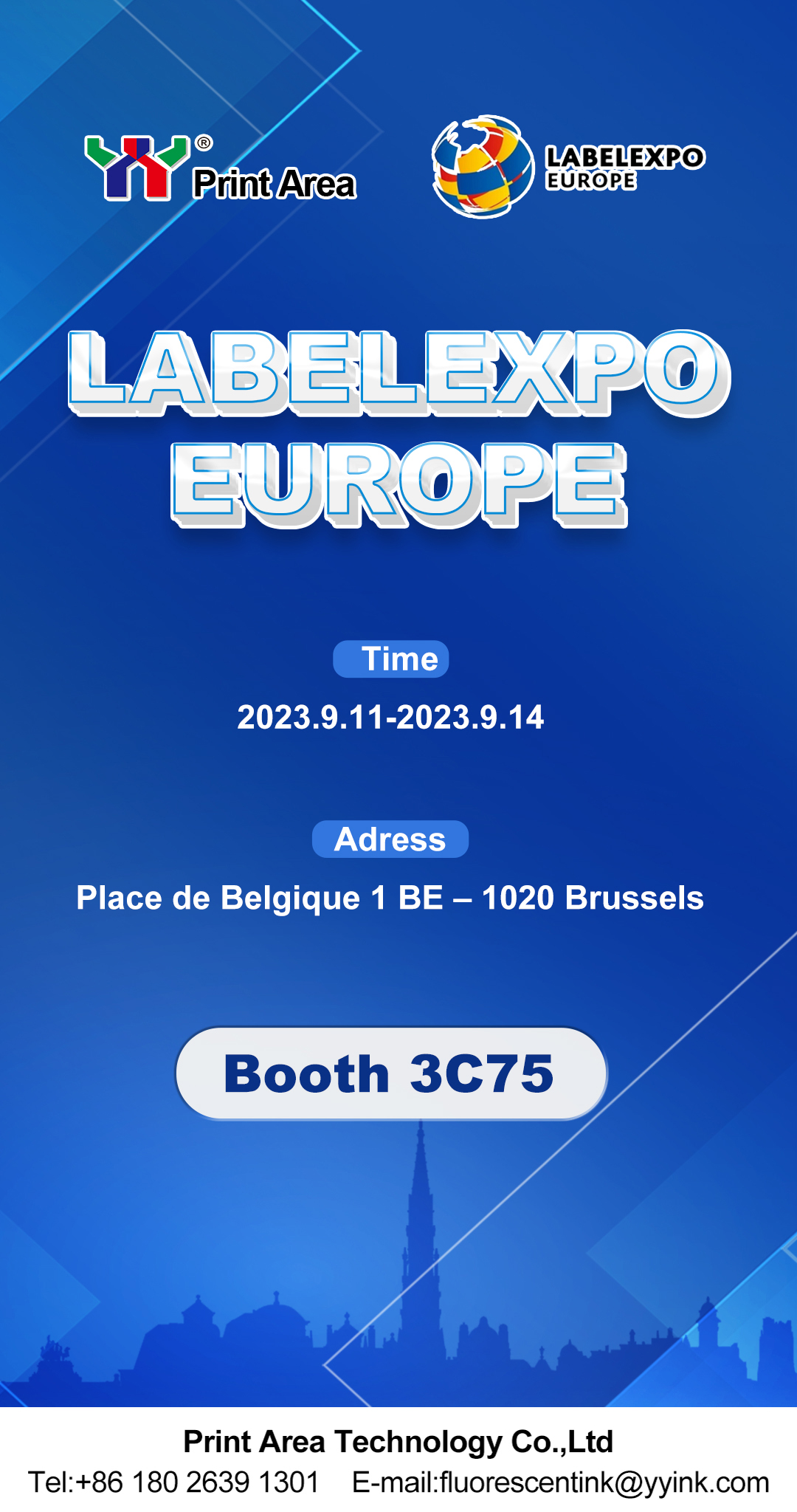 IBELGIUM EUROPEAN EXHIBITION EXHIBITIONS
Equipment: label printing machine, label application technology, marking machinery and system, digital printing equipment
Printing machinery: shrink and rotary printing machinery, folding boxes, shrink wrap
Packaging Materials: Packaging Printing & Production, Graphic Art, Wet Glue Labels, Labels, Printed Labels
Various materials: marking and encryption systems, barcodes, cutting machines and roller machines, various accessories and chemicals,
inks and other decoration materials.