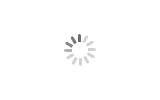 Screen Security Photochromic Solar Sensitive Ink
Brand Ink Love
Product origin Guangdong,China
Delivery time 5-7 days
Supply capacity 1-100 ton
Screen Printing Photochromic Ink is wide use in many security area:like security pacakge,UV test card,cloth printing ect.

Solar sensitive ink are not colorless or without imprinting. On pure white paper, even if completely transparent and colorless varnish is printed, there will be visual differences due to the difference in refraction and reflection coefficients of the paper and varnish, resulting in the difference between oil stains and the brightness of the paper surface. The invisible effect is better in the following situations:

(1) Printed on rough and absorbent paper;
(2) Printed next to line text, etc.
Screen Security Photochromic Solar Sensitive Ink
Screen Security Photochromic Solar Sensitive Ink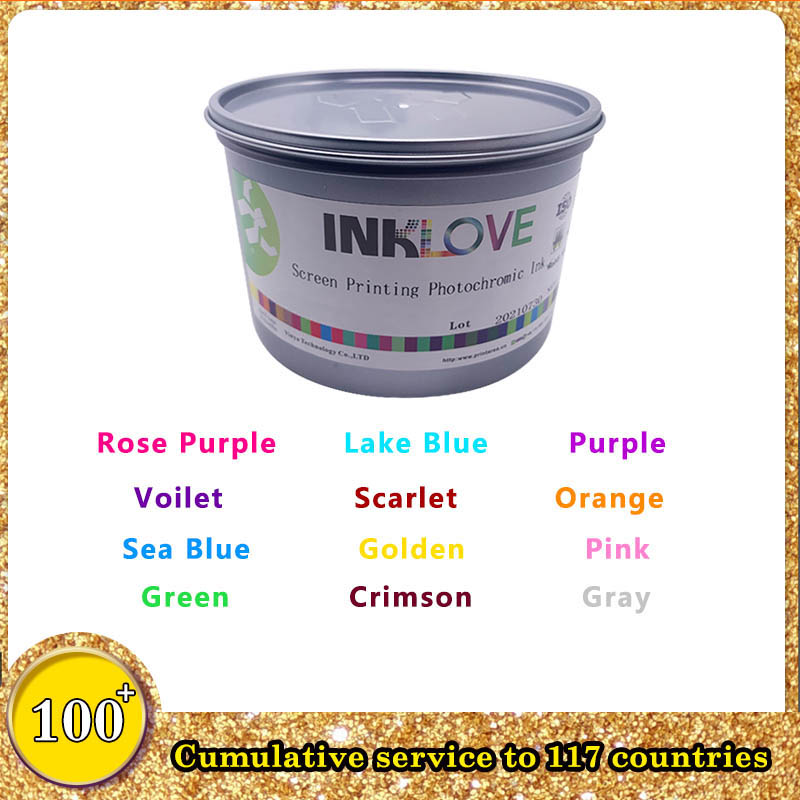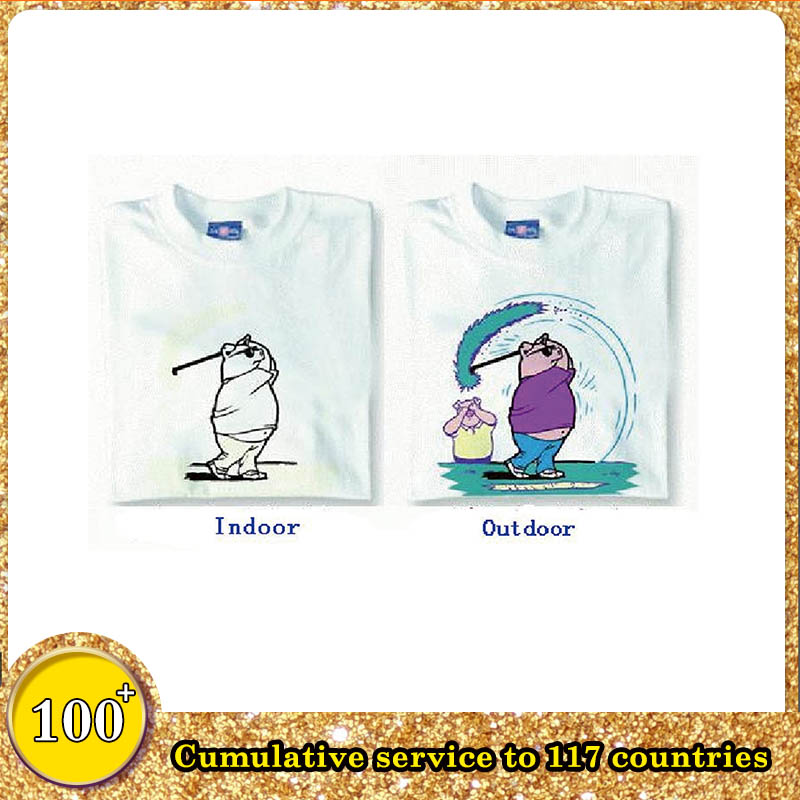 Photochromic Ink Feature:
Photochromic ink itself is colorless, and only develops color under sunlight. There are red, yellow, blue, purple, etc., which are mainly used for printing on color-changing clothing and some special labels. Photochromic ink generally uses screen printing. The screen printing material can be paper, plastic film, metal, glass, rubber and other materials. The thickness of the ink layer directly affects the effect of printing. The thinner the ink layer, the weaker the effect, and the thicker the ink layer, the stronger the effect, but at the same time the more obvious the print.
Photochromic Ink Printing Method:Screen Printing,UV Screen Printing
Color:Rose Purple,Lake Blue,Purple,Voilet,Scarlet,Orange,Sea Blue,Golden,Pink,Green,Dark Red,Gray
Package:1kg/can,12 cans/carton.