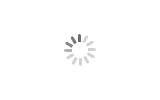 YF-299 Food Grade Offset Ink
Brand Ink Love
Product origin Guangdong,China
Delivery time 5-7 days
Supply capacity 100000 kg
YF-99 food grade offset ink is made by Foshan Yinya Company.High-end quality requires printing books, pictorials, magazines, brochures, food packaging, etc.
Features:
High gloss
High color density
Quick dry
Water and rub resistance
Download
YF-299 Food Grade Offset Ink
YF-299 High Color Density Offset Printing Ink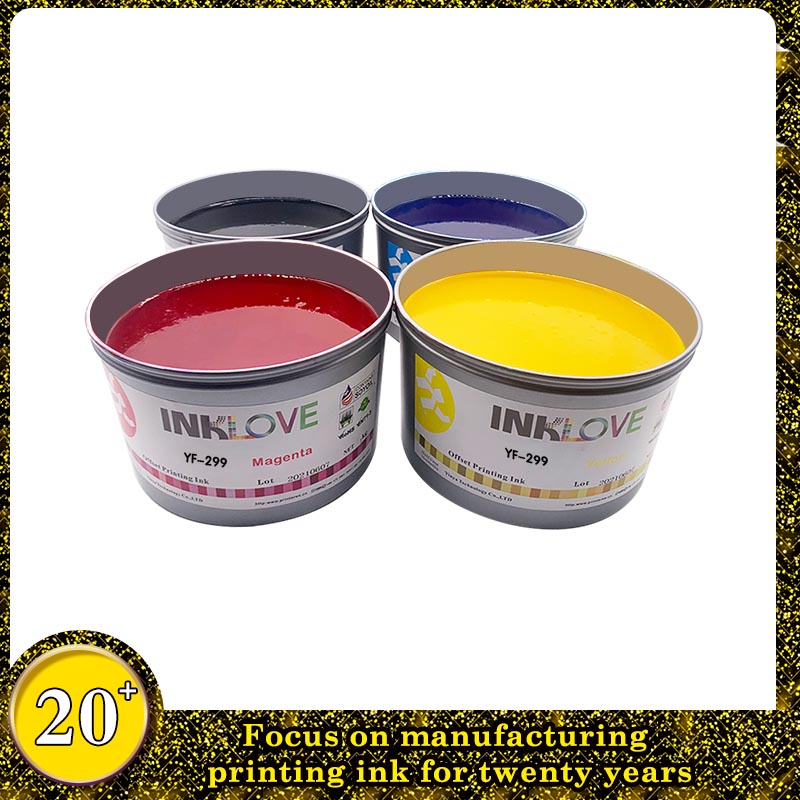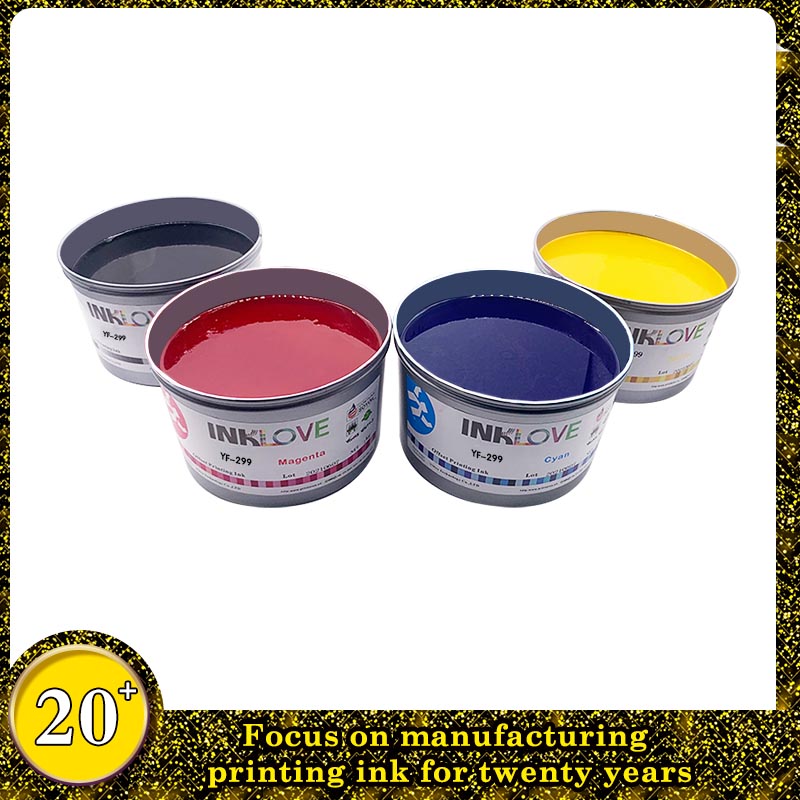 ink Package:
1kg/can,12 cans/carton
Product Description
Ink Love high gloss YF-99 Offset Printing Ink is one kinds of high gloss offset ink for high-end quality requires printing books, pictorials, magazines, brochures, food packaging, etc.Water and rub resistance ink offset printing will supply you a good colorful effect.
Features of offset printing ink:
· To change the way of "Sheet-fed Offset Printing Ink" printed with phenolic resin
· Having passed the tests of APEO, BP-A and formaldehyde
· Being bio-degradable and more environmentally
· Meeting the standard for baby skin
· Conforming with EN71-3, RoHS
· Test report available
· good offset printing ink for offset printing.
· Applying for the state invention patent
· The patent NO. is 2011103531757.
Physicochemical properties
Color code
Item

YELLOW

MAGENTA

CYAN

BLACK

T.V

10-11.5

10-11.5

10-11.5

10-12

FLOW

7.0±2.0

8.0±2.0

8.0±2.0

7.0±2.0

RUB RESISTANCE

85

80

80

85

GLOSS

78±3

75±3

75±3

75±3

PARTICLE SIZE

Under 12.0

Under 11.0

Uder 12.5

Under 11.0

SET TIME

≤3min

≤4min

≤5min

≤7min

PAPER

≤4 hr

≤5 hr

≤6 hr

≤6 hr

Crust (hr)

≥96

≥60

≥96

≥72