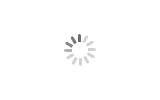 YT-902 Jelly Compound Viscosity Reducer
Brand Ceres
Product origin Guangdong,China
Delivery time 5-7 days
Supply capacity 100000 kg
Jelly Compound is a kind of auxiliary ink, mainly used to reduce the viscosity of ink.
Download
YT-902 Jelly Compound Viscosity Reducer
Product:YT-902 Jelly Compound (Viscosity Reducer)

Packing:1kg/can,12 cans/carton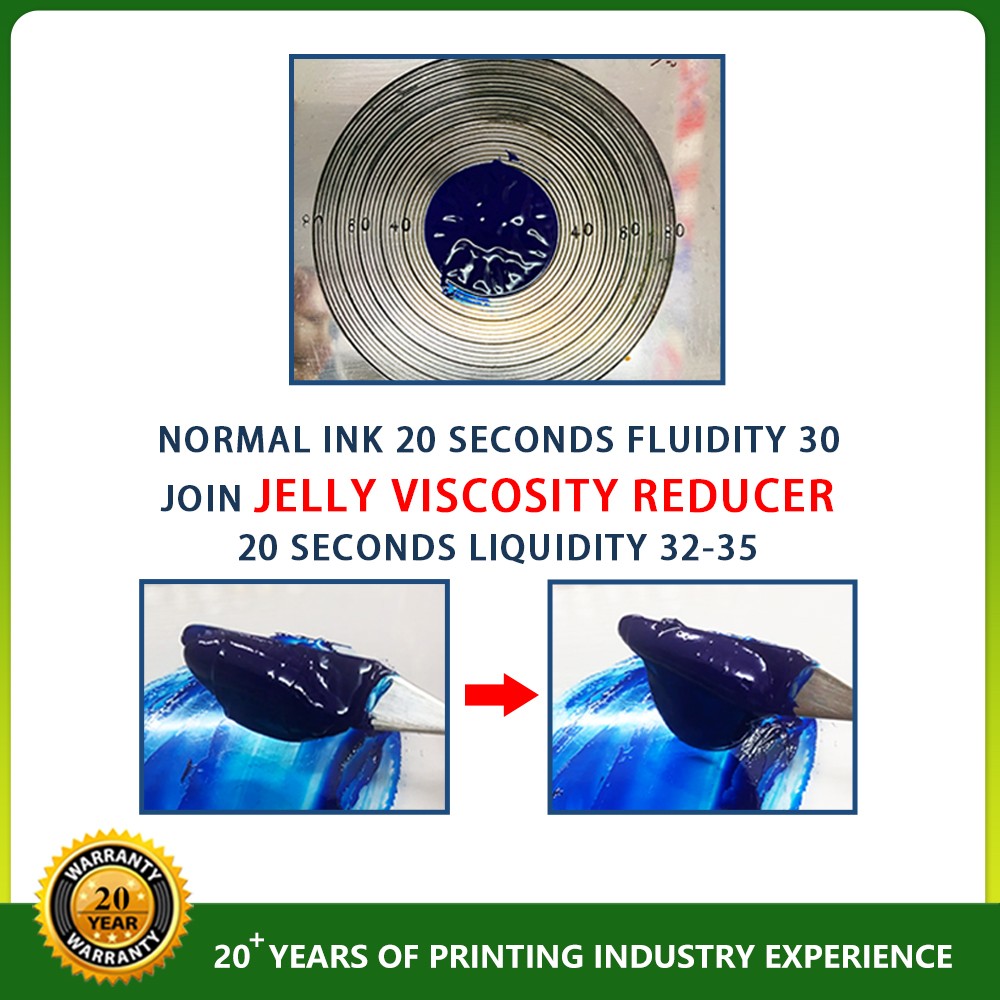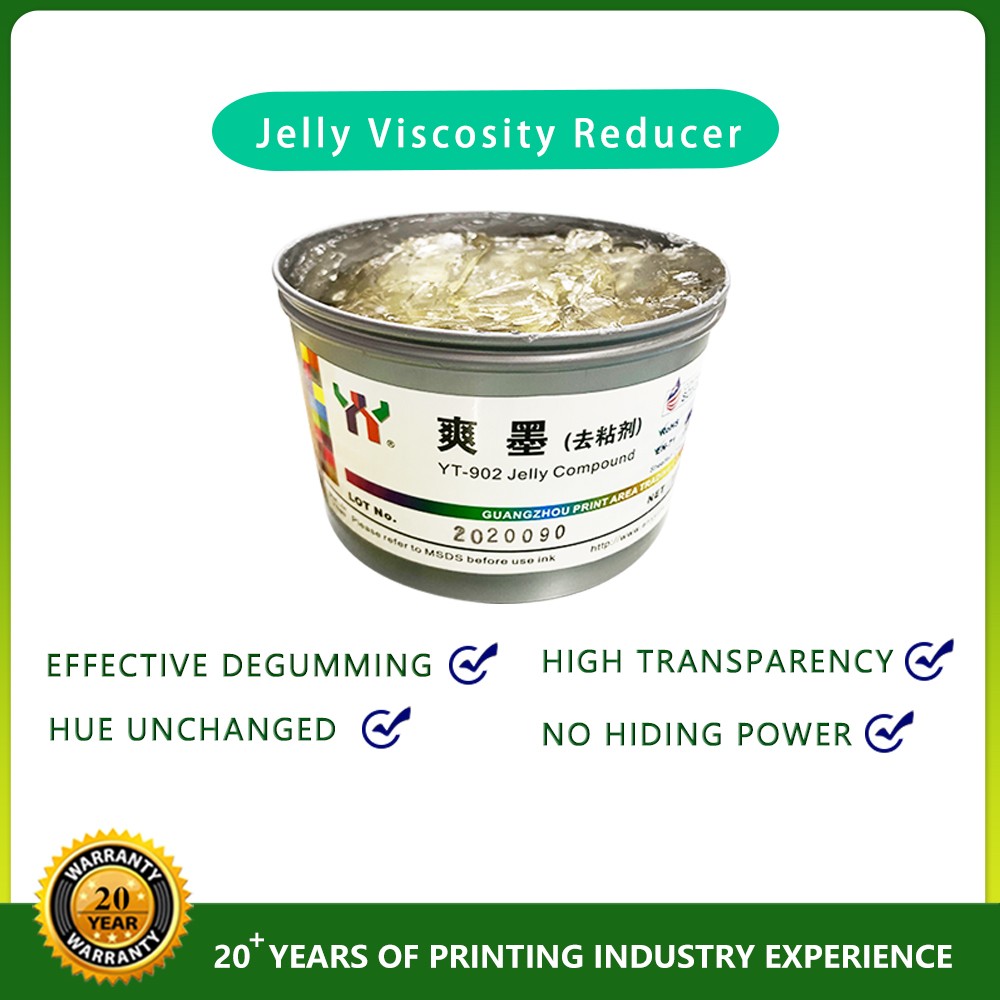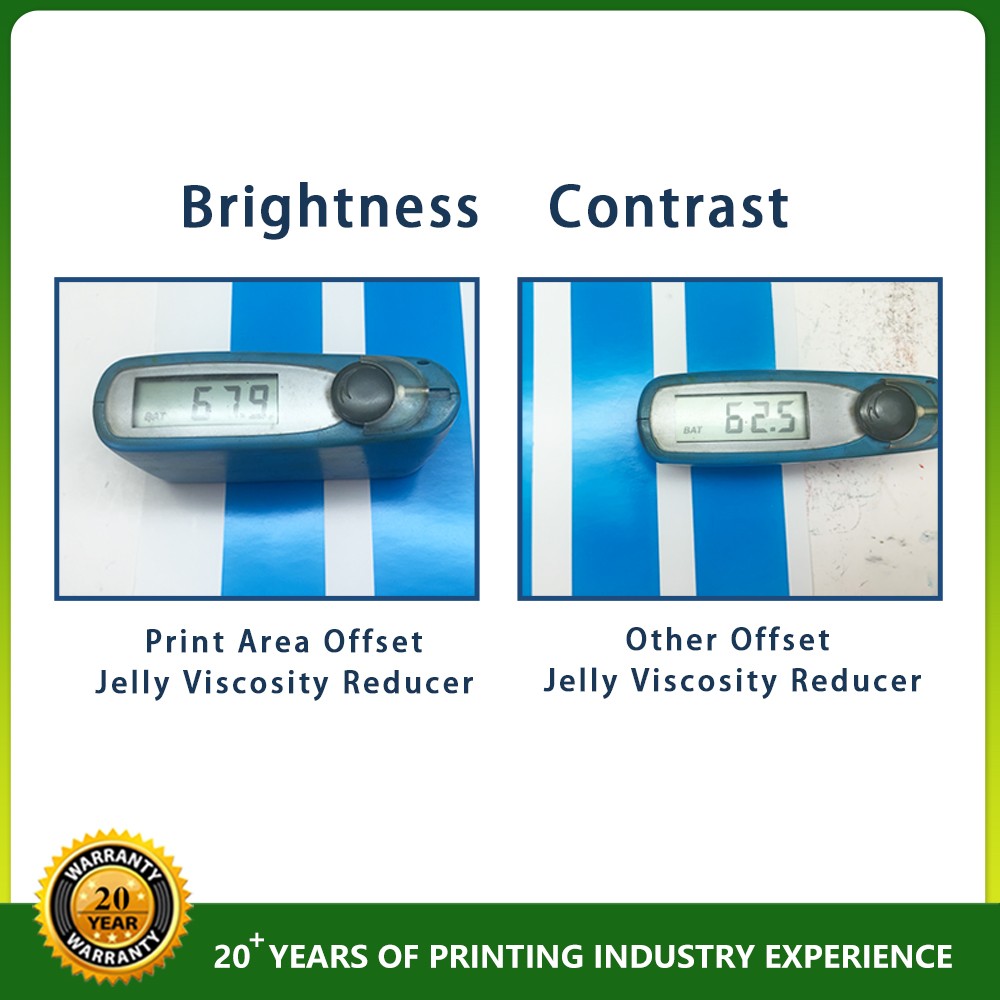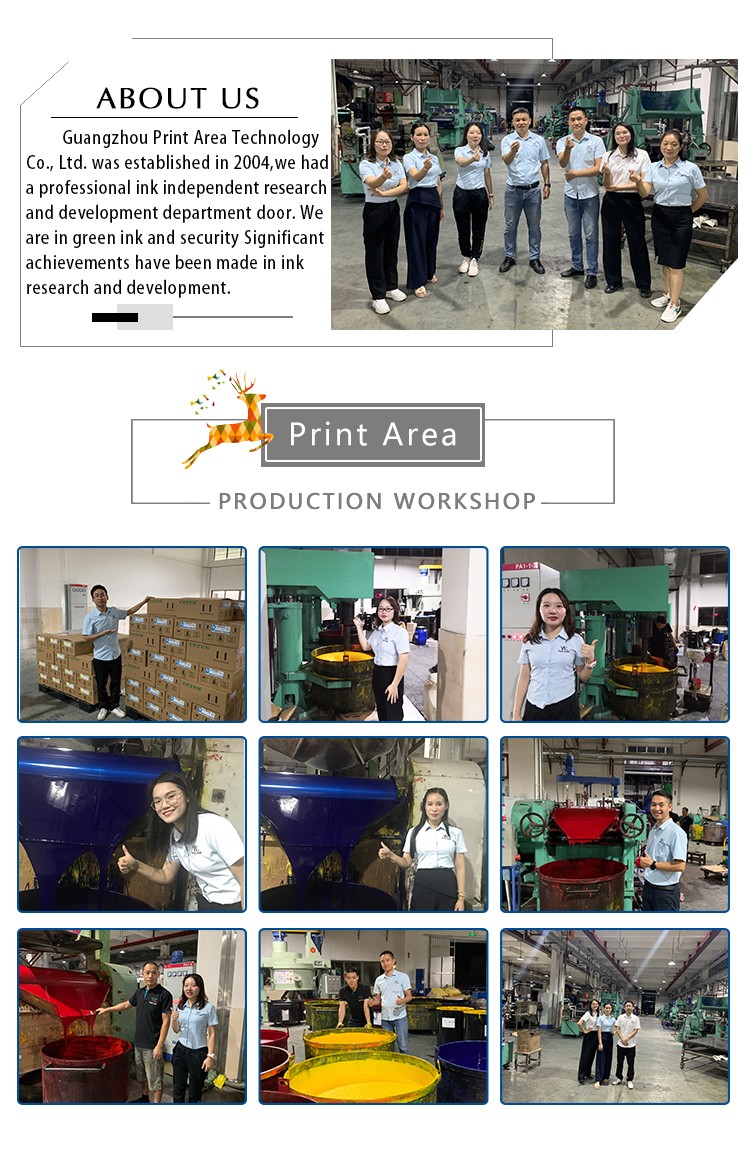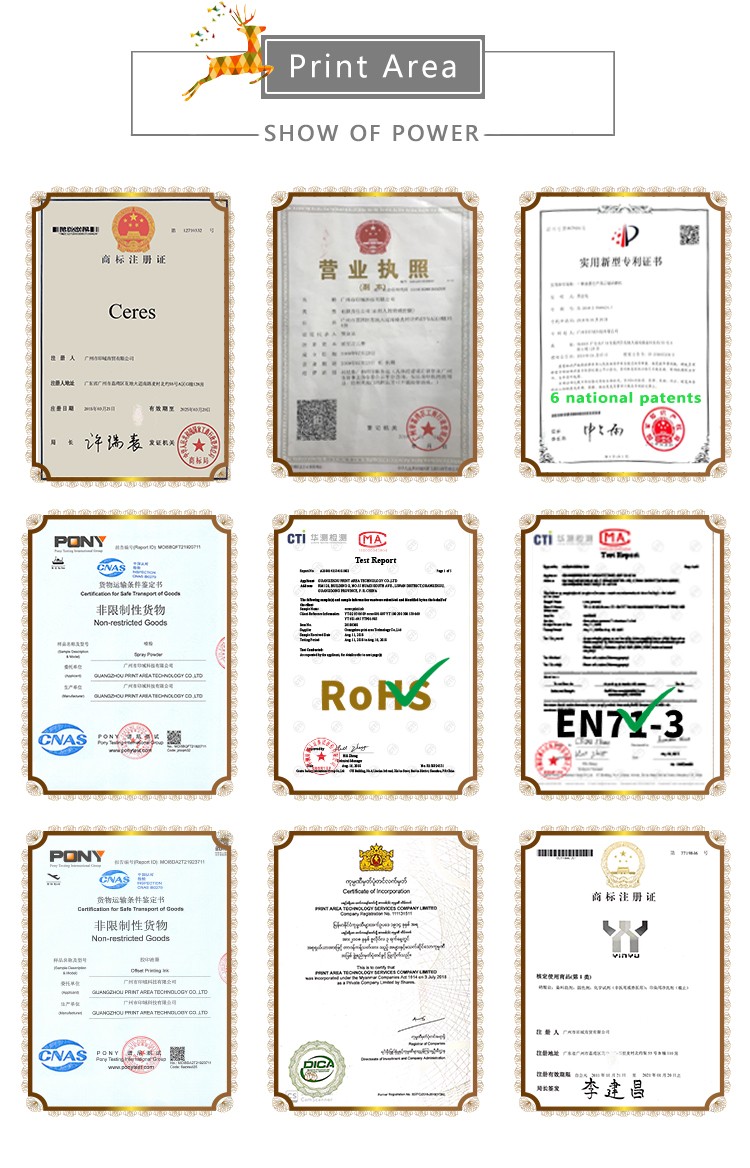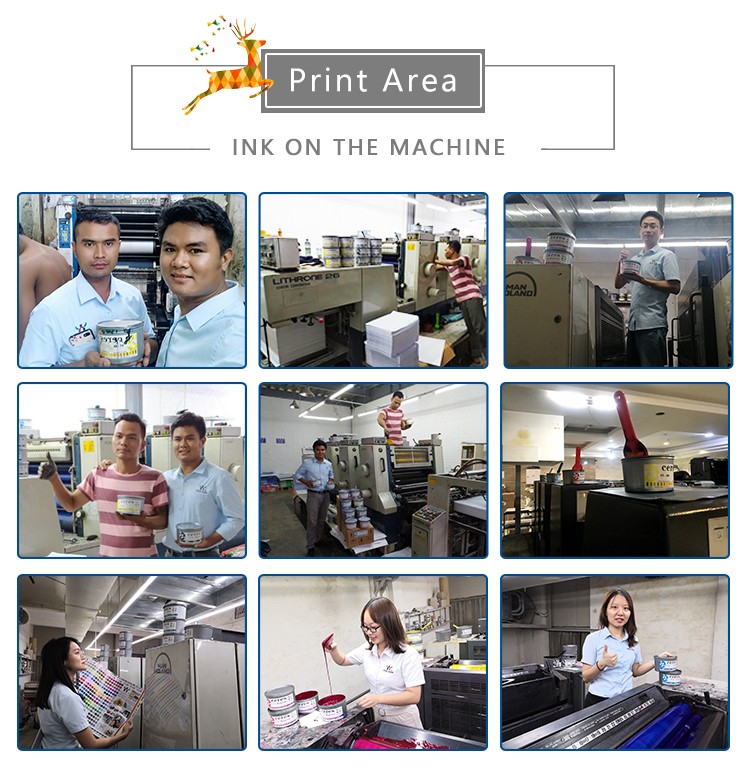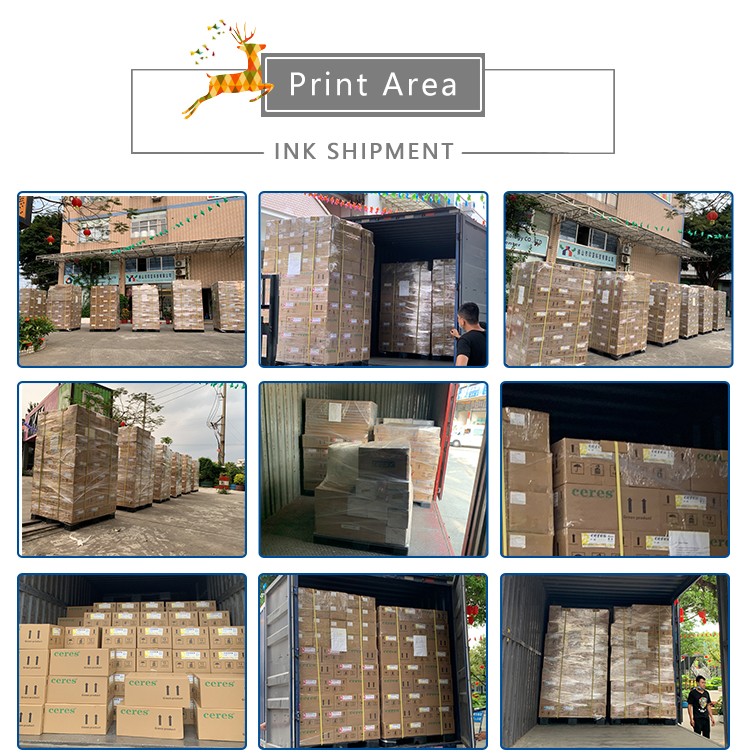 Print Area is professional in printing industry 20+ years.
Security Paper:Watermark Paper,UV Fiber Paper,Thread Paper
Security Ink:OVI,UV Invisible Ink,Magnetic Ink,Water Sensitive Ink,Watermark Ink,Glow in Dark Ink
Offset Ink:Soy Bean Offset Ink,UV Offset Ink
Printing Materials:Rubber Blanket,Underpacking Foil,Underpacking Paper.
Machine:Die Cutting Machine,Offset Machine,UV Flexo Machine,UV Coated Machine ect.
Please don't wait and contact with
Caroline:+8618026391301(wechat & whatsapp avaliable.)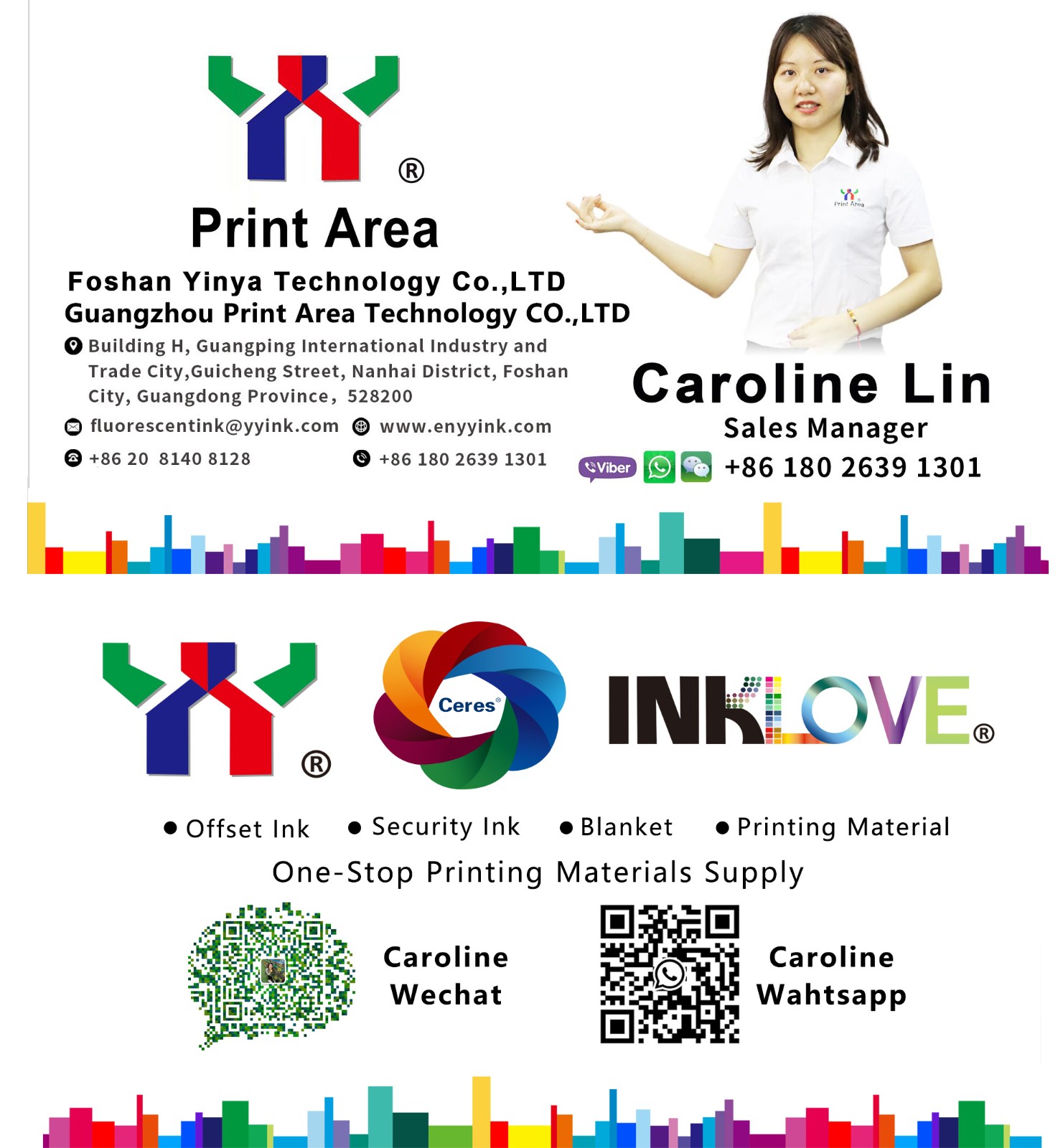 Proofing is usually 3-5 working days.If you order reach or exceed behind MOQ quantity,proofing fee refunded.If not reached behind MOQ quantity,proofing fee will be taken by you.
...more