Light fastness analysis of UV flexographic printing ink
07-05-2023
Light fastness refers to the performance of UV flexo printing ink that its color does not fade under the action of sunlight. To master the lightfastness of various UV flexo inks, you must first understand the lightfastness level of each UV flexo ink, which is divided according to the BWS international standard. The BWS consists of 8 levels, from the lowest level 1 to the highest level 8. All UV flexo inks must be tested for lightfastness in a specific laboratory. To ensure that the printed matter can maintain bright colors for a long time.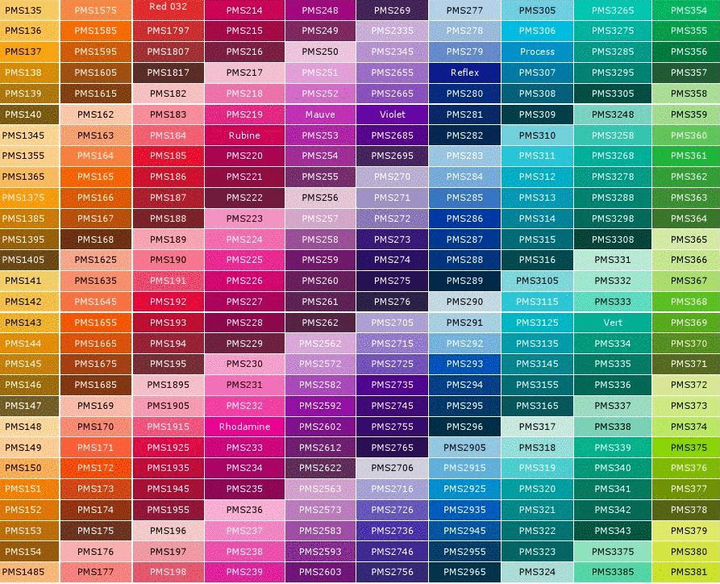 In practical applications, the following conditions will speed up the fading speed of UV flexo ink prints.
(1) The influence of climate and season. For example, from a global perspective, the climate and summer in the southern hemisphere will accelerate the fading speed of UV flexo ink prints.
(2) In general, the fading time and grade are measured when the ink saturation is high. If the printing color is lighter, the fading speed of the printed matter will be accelerated.
(3) The relative humidity of the environment, the irradiation angle and irradiation time of light will also affect the light fastness of the ink.
(4) If you use a UV flexo ink with a low BWS level and a UV flexo ink with a high BWS level to increase the color. Such as PMS436 color, it is easy to fade. Because the PMS436 color is composed of warm red ink and green ink, the BWS level of warm red ink is only 2~3, and the BWS level of green ink is 8. After the color fades, the color of PMS436 will tend to be green.
(5) In general, if the customer has no special requirements, the BWS grade of each color ink is 4~6. Warm red ink has the lowest BWS rating among Pantone colors. This is also the reason why many color inks are easy to fade.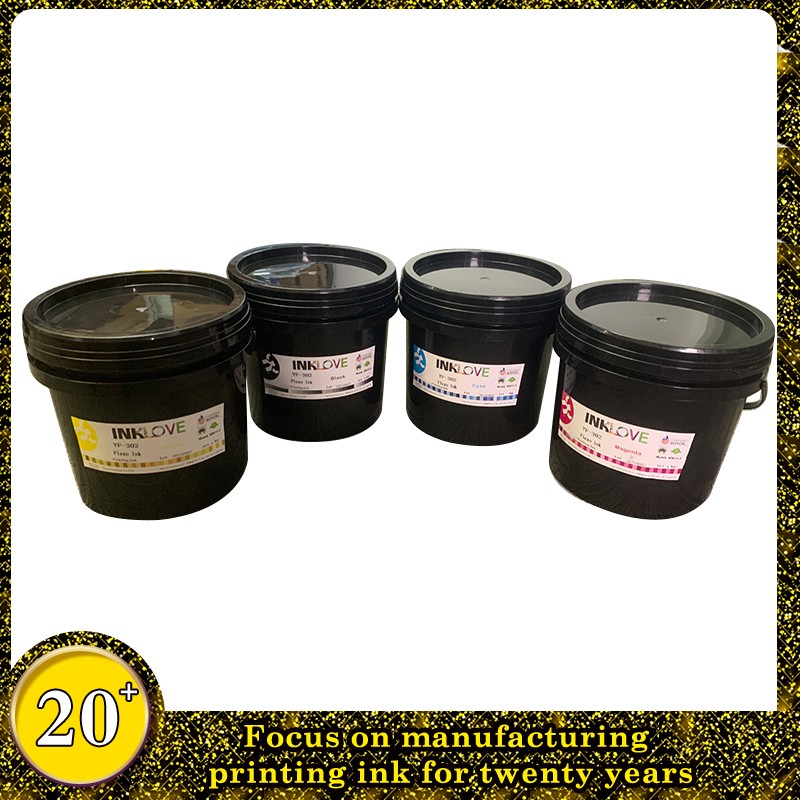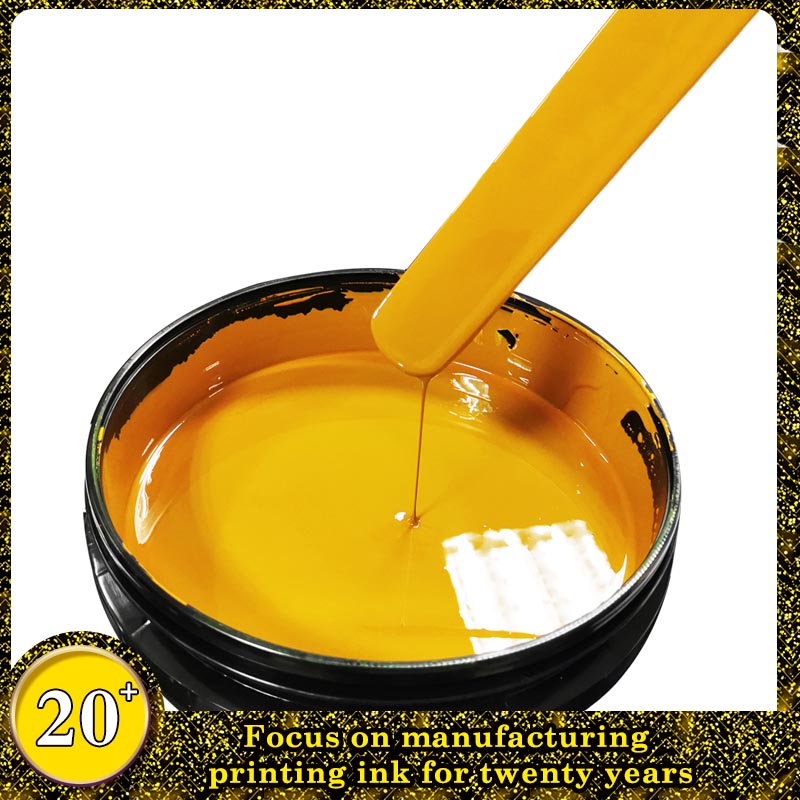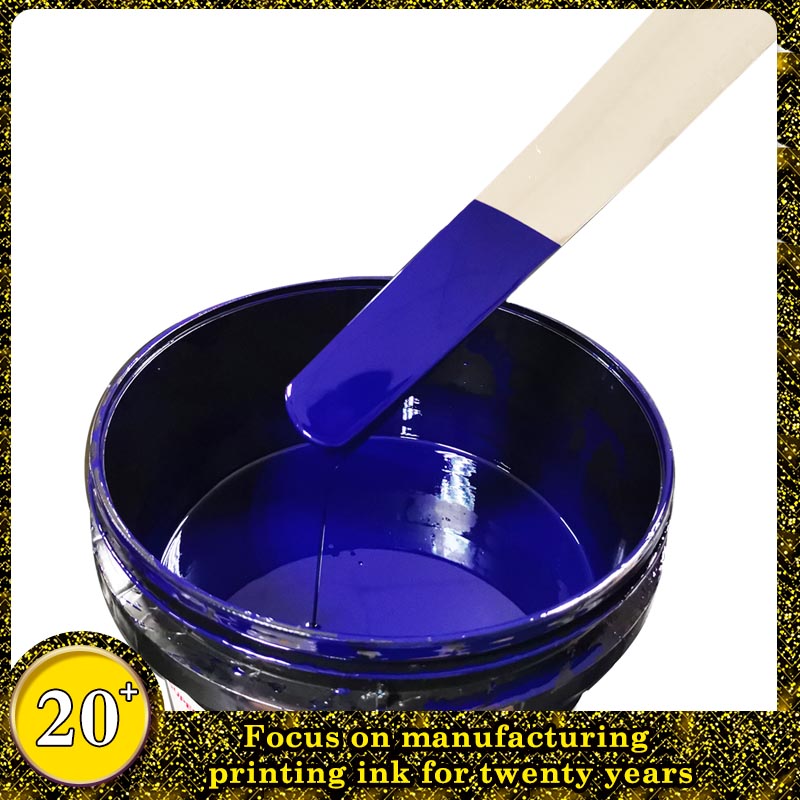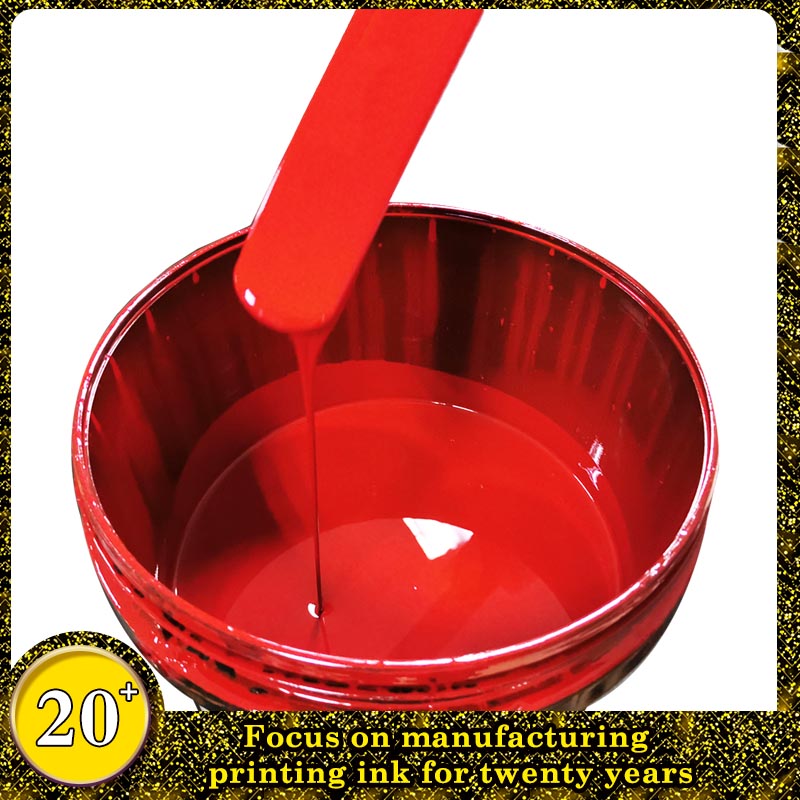 Print Area company put more attention on the flexo ink in year 2023.Print Area supply uv flexo,water base flexo,solvent base flexo ink and so on.With the customers' requirements,print area can customize different model of ink for the printing factory,which can suitable for diferent technology of different prinitng factory.So Print Area is the good partner for the label printing,plastic tube printing area.If you have any need of flexo ink,please don't wait and contact with Caroline:+8618026391301.