Russia RosUpack Exhibition Successfully Concluded
13-06-2023
This year,Print Area has participated in many exhibitions, including domestic and foreign, and Russia is one of them.As early as a month ago, all staff began to prepare for this Russian exhibition:Apply for a Russian visa, design the promotional posters posted on the booth, make and organize our company's product promotional materials, and organize various materials for participating in the exhibition, etc. Although these tasks are very cumbersome, everyone is full of motivation and full of confidence in this exhibition, and firmly believes that there will be a lot of gains!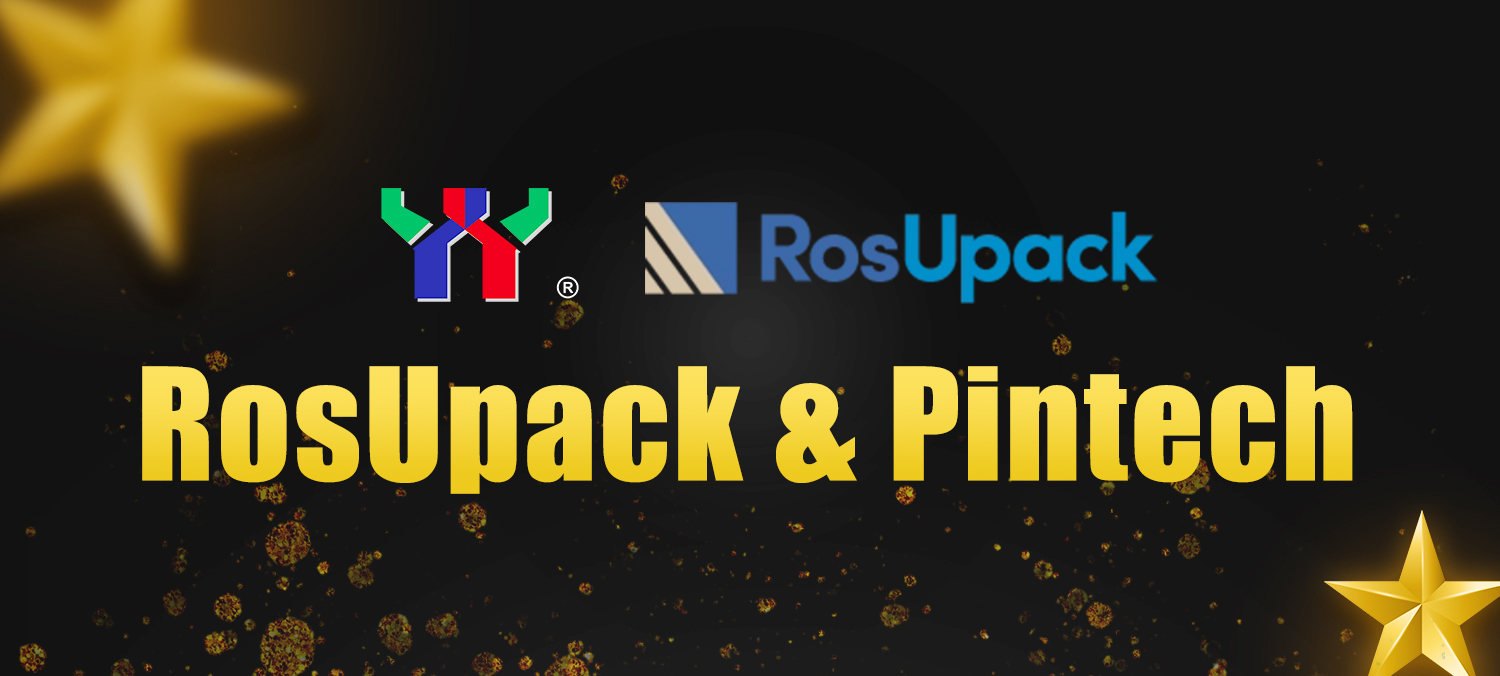 On June 3, several colleagues who participated in the exhibition flew to Moscow.After arriving at the destination, everyone didn't have much time to rest, because they had to start setting up the exhibition.Although we are exhausted all the way, everyone has no complaints at all, because they have the same goal and lead us forward!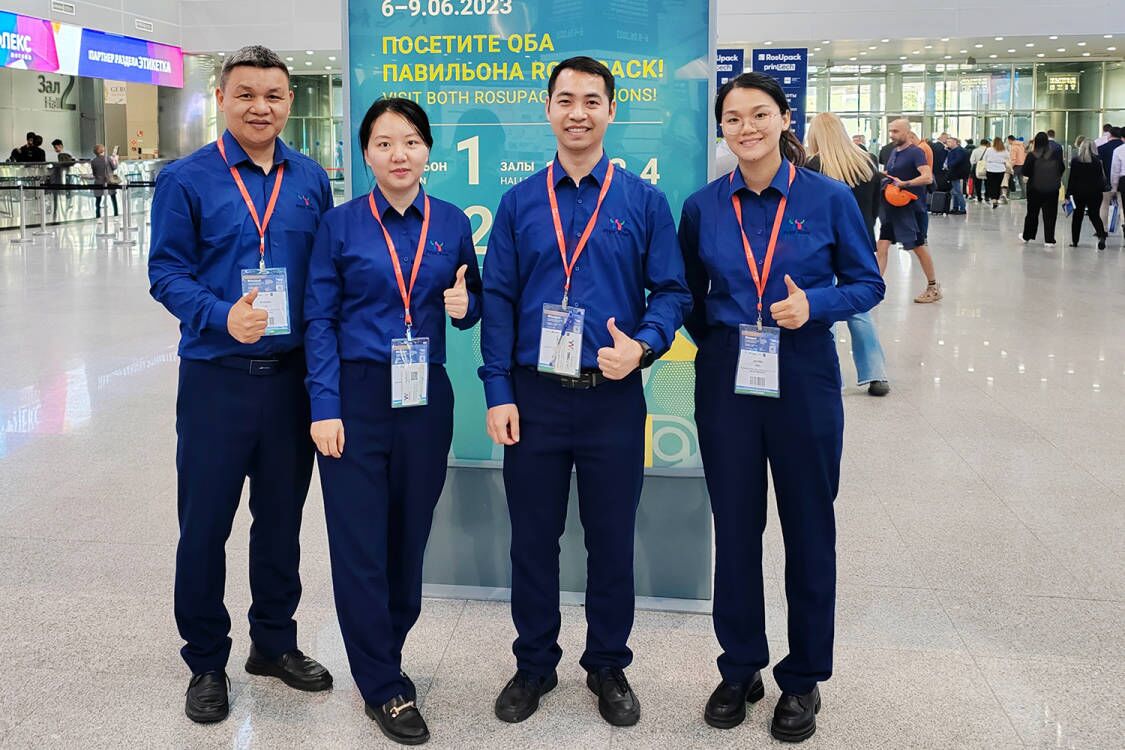 From June 6th to 9th, the exhibition officially started.Everyone is full of energy, actively and enthusiastically entertains every guest who inquires, and patiently answers all the questions of the guests.Among them, many of our old customers came to the scene to negotiate cooperation with us friendly.Finally, many customers took group photos with us.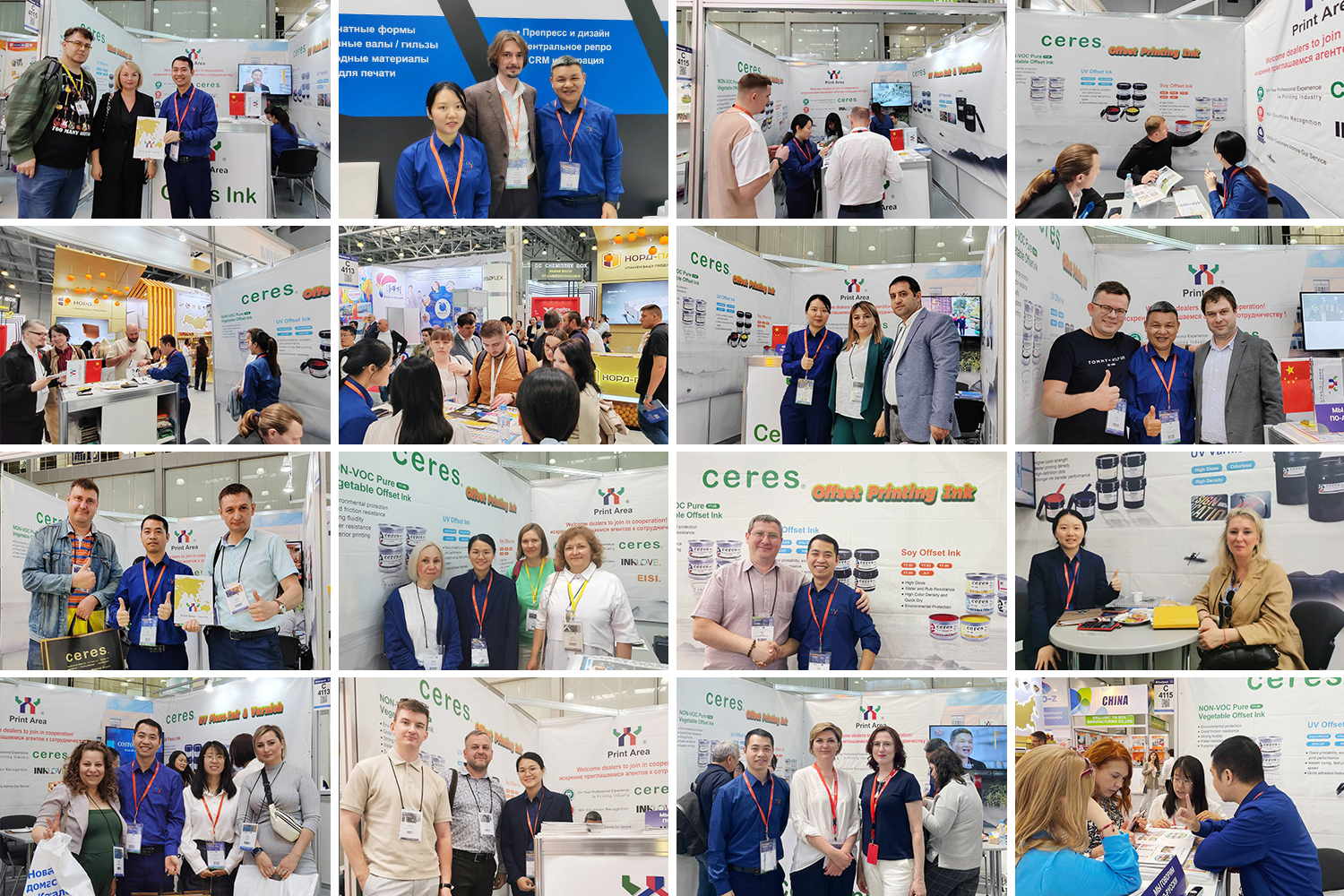 This exhibition has been very fruitful, and customers have also affirmed our products. We will try our best to make our products better in return for your support and trust!
Print Area is professional in printing industry 20+ years.

Security Paper:Watermark Paper,UV Fiber Paper,Thread Paper
Security Ink:OVI,UV Invisible Ink,Magnetic Ink,Water Sensitive Ink,Watermark Ink,Glow in Dark Ink
Offset Ink:Soy Bean Offset Ink,UV Offset Ink
Printing Materials:PS Plate,Rubber Blanket,Underpacking Foil,Underpacking Paper.
Machine:Die Cutting Machine,Offset Machine,UV Flexo Machine,UV Coated Machine ect.
Please don't wait and contact with
Caroline:+8618026391301(wechat & whatsapp avaliable.)
Email:fluorescentink@yyink.com
Web:www.printarea.cn